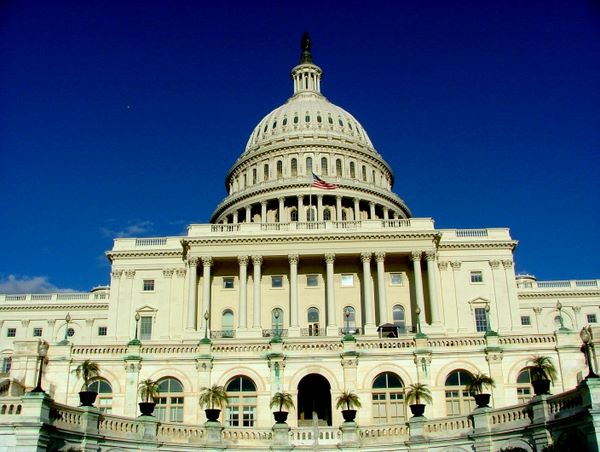 The US House of Representatives has passed the School Access to Emergency Epinephrine Act.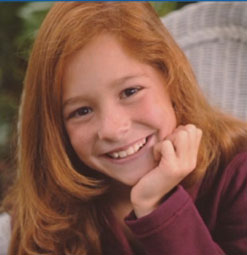 This is an update to our previous story regarding the tragic death of 13-year-old Natalie Giorgi, who accidentally ingested a treat containing peanut butter and suffered a fatal bout of anaphylaxis.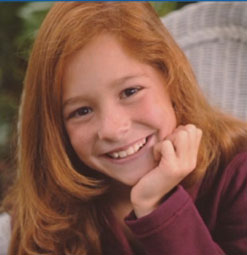 13-year-old Natalie Giorgi died after accidentally ingesting a treat containing peanut butter at a campsite celebration.
Research shows that defective genes known to play a role in connective tissue disorders also plays a significant role in the development of allergies and points to a possible treatment.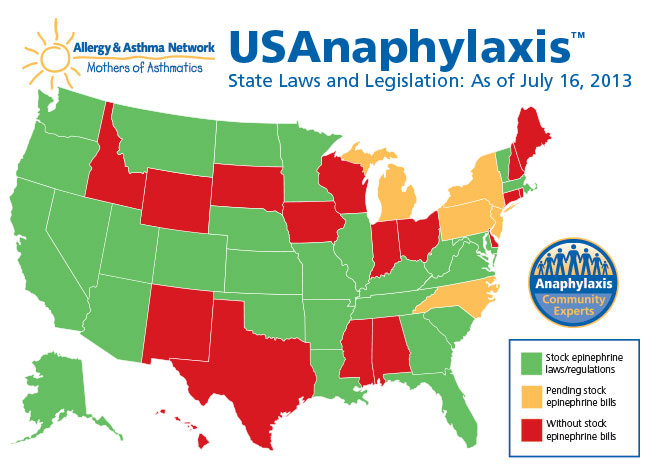 The AANMA maintains the status of state stock epinephrine legislation in an easy to reference US map. Their site provides links to ACE volunteers in each state that provide education, advocacy and outreach.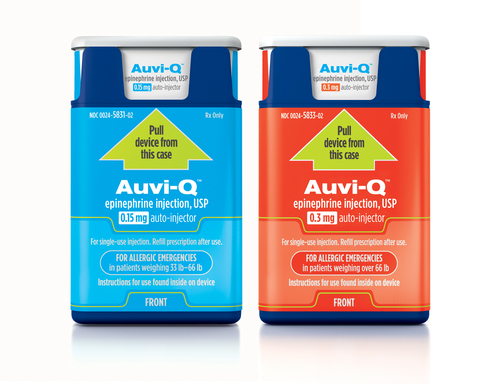 Sanofi has instituted a $25 copay program for the purchase of up to two Auvi-Q epinephrine auto-injectors.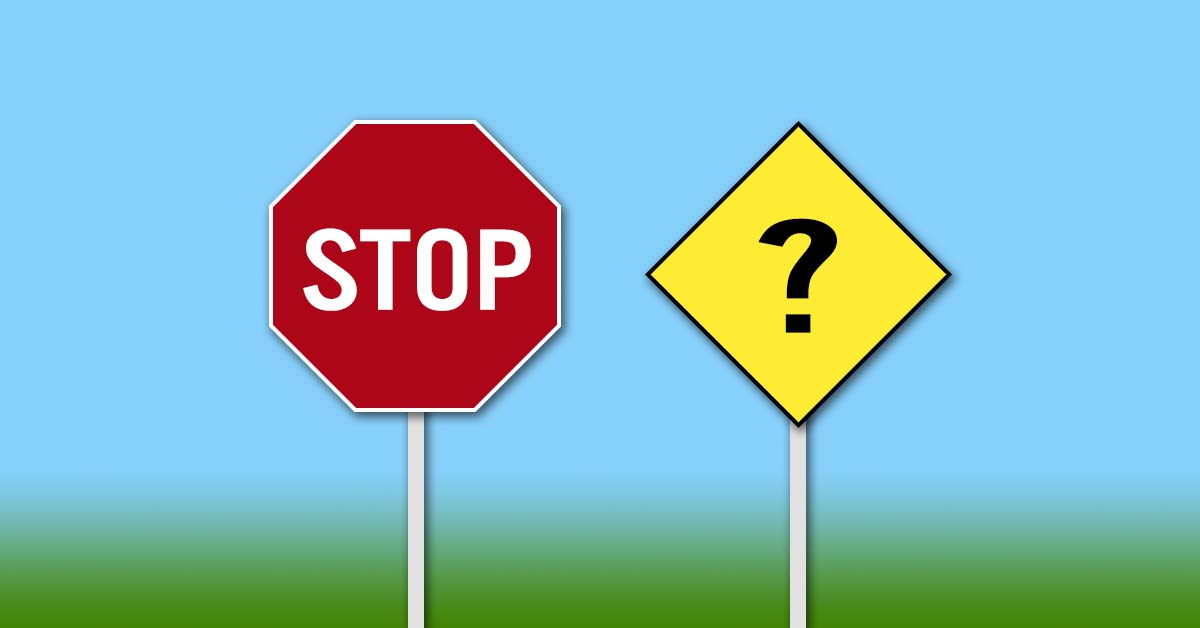 Knowing what the label CAN and CAN'T tell you about the allergen safety of a food product is an important step toward safeguarding your family.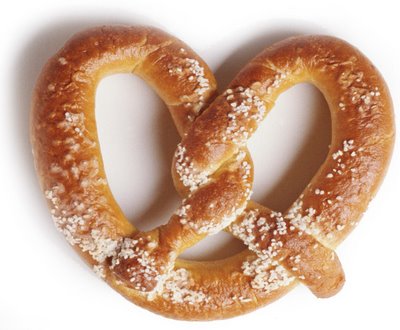 We've added a number of new products and have confirmed the manufacturing processes of a number of existing products via our Manufacturers' Product Portal which is currently in beta test.
SnackSafely.com has been developing a platform that will allow us to engage directly with manufacturers to learn much more about how their products are produced.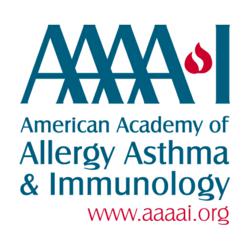 The American Academy of Allergy, Asthma and Immunology and the European Academy of Allergy and Clinical Immunology have issued a consensus report on the current state of allergen immunotherapy.