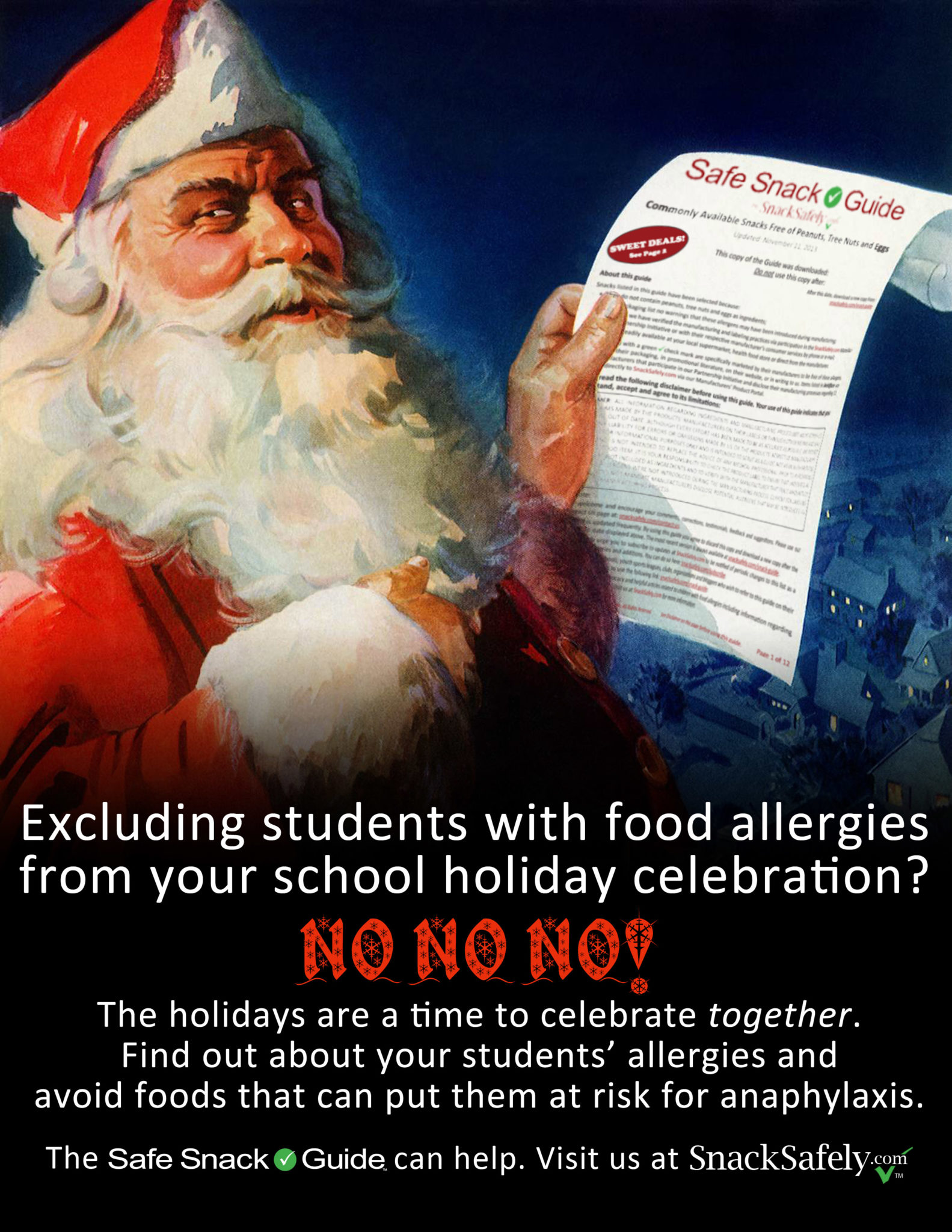 Share this message with your child's teachers and school administrators!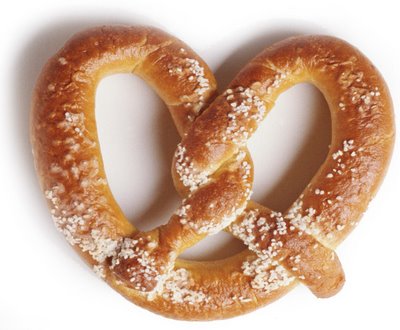 Please note that we have removed a product line from the Safe Snack Guide.
The important take-aways from the story of Adrian Peterson's 2011 bout of anaphylaxis.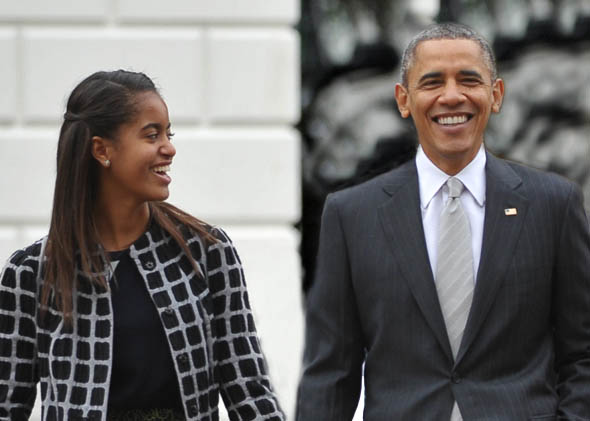 An open letter to Malia Obama asks her to encourage her father to do more regarding food allergies.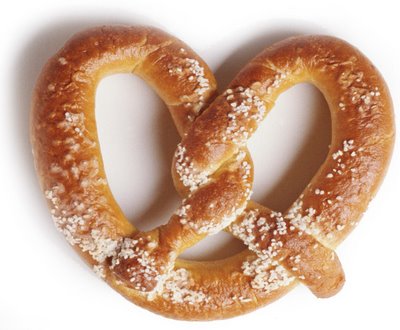 Please note that we have made changes to the contents of the Safe Snack Guide listing products free of peanuts, tree nuts, and eggs to help keep these allergens out of the classroom and your home.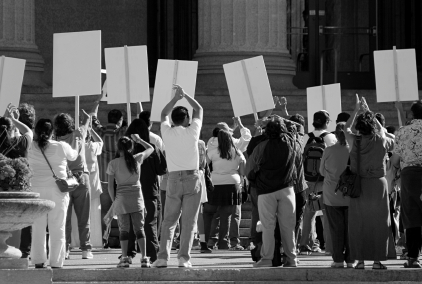 Sign this petition for continued action on behalf of children with food allergies.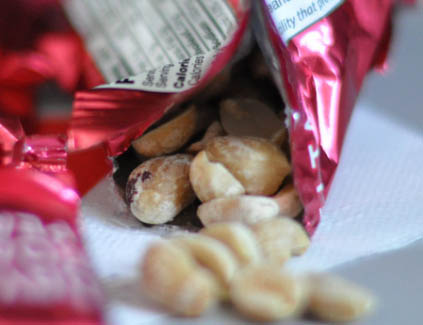 An article by Abby Ellin makes the case for better accommodation of people with food allergies by the airlines.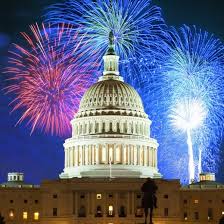 Culminating two years of effort, the School Access to Emergency Epinephrine Act was signed into law today by President Obama.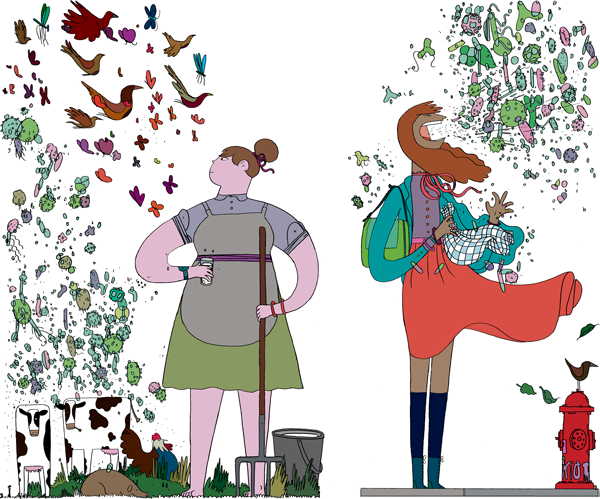 Moises Velasquez-Manoff makes the case for the 'farm effect' as a contributing factor to allergies in an opinion piece in the New York Times.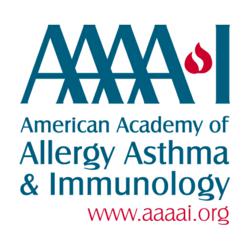 A study presented at a meeting of the ACAAI described the case of a boy cured of his peanut allergy after a bone marrow transplant.