epinephrine auto-injector

-

search results

If you're not happy with the results, please do another search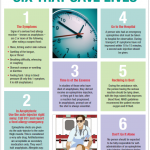 Allergic Living has published a terrific graphic for Food Allergy Awareness Week entitled: "Six That Save Lives"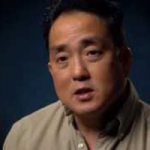 Brian Hom tells the heart-wrenching story of the family vacation that ended in tragedy after his son consumed a dessert contaminated with peanut.
A non-confrontational letter explaining the need for allergen restrictions in school.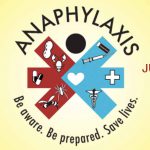 "Anaphylaxis does not have to be severe or fatal, if it is identified and treated immediately."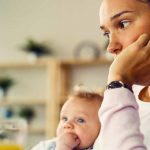 Parents of children with food allergies face significant worry, severe anxiety and post-traumatic stress – according to new research.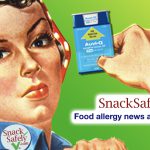 Going beyond the label to bring you the latest in food allergy news, research and products.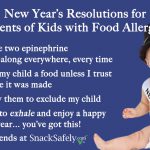 Let's pledge to follow some simple resolutions to help keep our kids safe and included in the new year.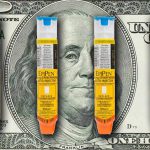 An extension to the merger is being contemplated that would consolidate all aspects of the EpiPen business under one company.
See how this new option for delivery of emergency epinephrine works.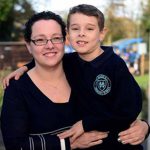 Paramedics told Oliver he deserved a medal.