partnership

-

search results

If you're not happy with the results, please do another search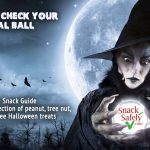 With an entire section devoted to peanut, tree nut, and Top 8 allergen-free Halloween treats!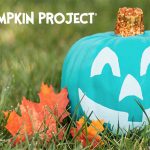 The movement focusing on inclusion and awareness continues to grow.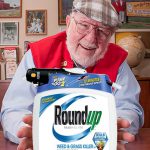 Bob's Red Mill is the target of a suit claiming the manufacturer falsely advertises its oat products as healthy.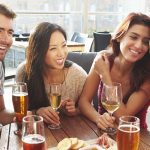 The study provides a window into understanding how teens and young adults view the challenges of living with a potentially life-threatening condition.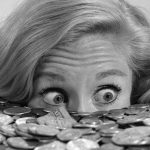 You'll be drowning in savings with up to 30% discounts!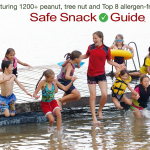 Download your free copy for home and the classroom!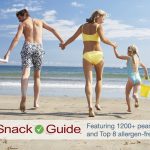 The guide used by thousands of schools and tens of thousands of parents nationwide!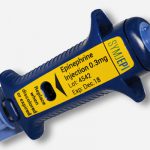 Partnership paves way for introduction of device already approved by the FDA.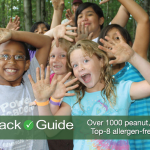 Over 1000 peanut, tree nut and Top-8 allergen-free products, perfect for camp and activities!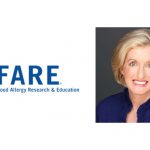 Executive with Business, Government and Nonprofit Leadership Experience Selected to Lead National Food Allergy Organization