Tag: accidental ingestion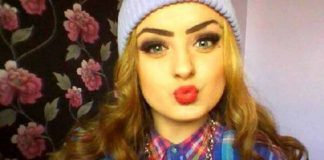 A tragedy that befell Emma Sloan comes full circle.
Additional information regarding the incident and efforts underway to prevent similar occurrences in the future.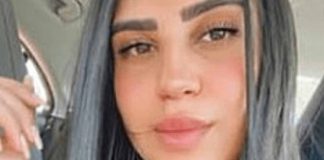 Osher Deri, a 23-year-old woman from Hatzor Haglilit, ordered ice cream at the Rahamim Simcha & Sons Kosher Restaurant in Rosh Pina, Northern Israel....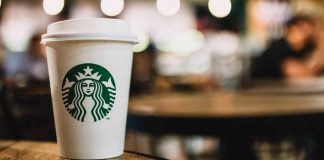 An Oregon man filed the lawsuit after suffering a life-threatening reaction that sent him to a Portland emergency room.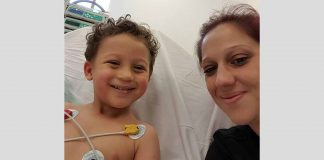 Parents administered seven EpiPens then brought Omar to the hospital.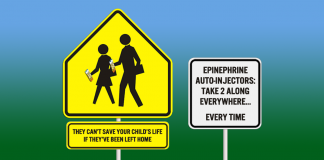 Don't forget one of the most important ways to safeguard your child!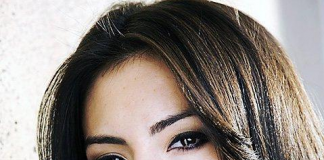 On February 20, 2013, Chantel Giacalone unknowingly bit into a pretzel that contained peanut butter and suffered full-blown anaphylaxis. She remains in a vegetative state today.