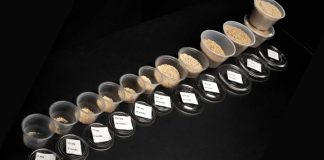 But rates were lower than those for children and adolescents.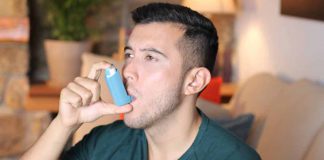 Study is based on 1,456 participants followed from ages 1-26.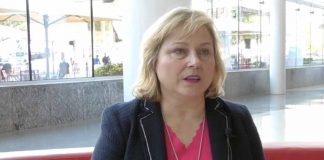 Many adults still report a diminished quality of life even if they were diagnosed at an early age.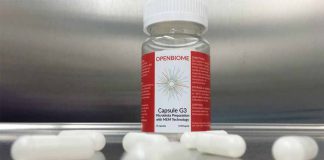 Can transplanting the microbiota of a healthy person to that of an allergic individual prevent allergic reactions?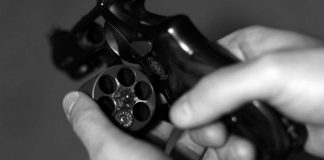 Respondents said their epinephrine wasn't available or thought it wasn't necessary.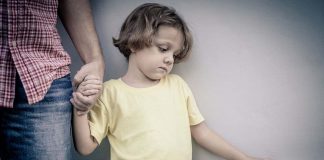 Data discussed at EAACI 2018 reveal uncertainty, bullying and high levels of anxiety around food.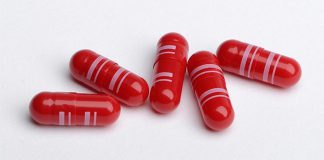 Aimmune plans to submit a Biologics License Application for AR101 to the FDA by the end of 2018.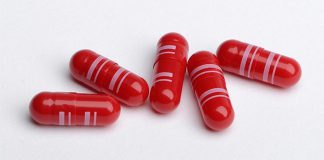 After one year, 3/4 of patients ages 4-17 who received the therapy were able to consume a minimum of 300mg of peanut. Results for adults were less clear.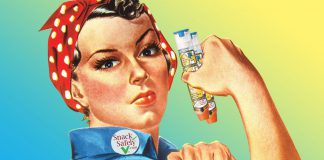 Frightening statistics that show adherence to epinephrine guidelines is poor.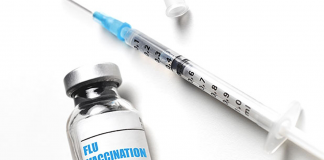 The CDC changed their recommendations prior to last year's flu season... here they are.