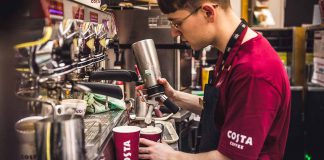 We pose the question that should be asked before you pop in to that local eatery.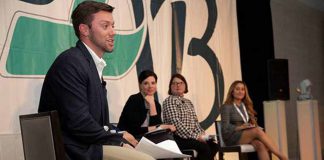 Multiple Tracks Available for Service Industry Professionals, Influencers, and Consumers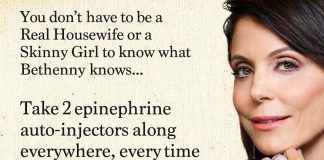 Bethenny reached out again to fans on Twitter to clarify the details of her food allergy.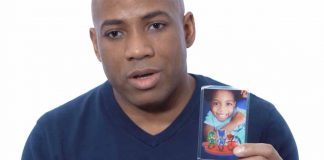 EAT asks sufferers, parents, doctors, and advocates what one word they would use to describe food allergies.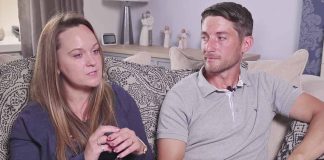 Megan's parents speak out about the tragedy in this video posted by the Lancashire County Council.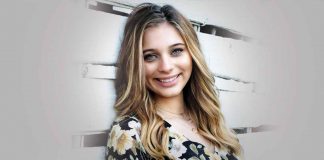 Allison's family are determined that no other family should suffer the pain and grief they are feeling.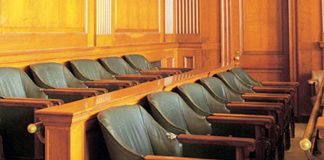 Allergy and Asthma Network/Mothers of Asthmatics prevails over United Allergy Services in a lawsuit intended to silence their advocacy.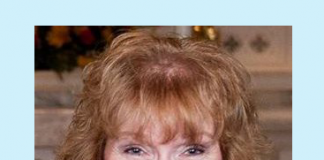 Our congratulations to Lynda Mitchell, founder of Kids with Food Allergies (KFA), for 10 wonderful years of service to the food allergy community!