Tag: allergen warning statements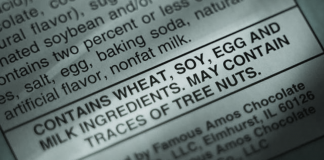 Suggestions that would make shopping easier, safer, and far less confusing for the allergic community.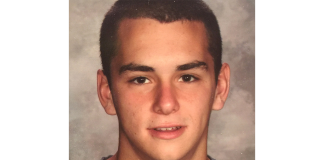 A 22 year-old Minnesota man lost his life due to peanut cross-contact. We look at what we can do to prevent tragedies like this in the future.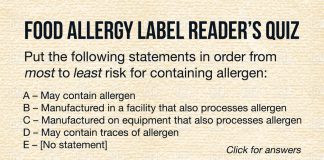 See how well you know what those "may contain" type statements really mean.