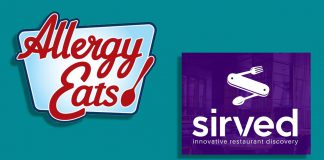 Founded in 2009, AllergyEats is the food allergy community's favorite restaurant discovery and rating service.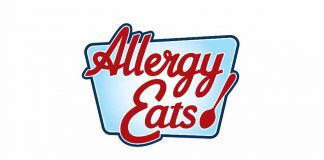 With multiple cuisines represented, this year's list illustrates the growing diversity of choices for food-allergic diners.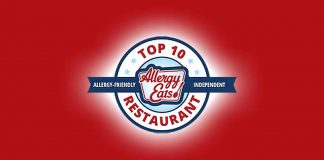 Released for the first time this year, this list is derived from the restaurant reviews of food-allergic diners across the US on the AllergyEats app and website.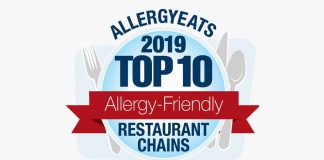 Regionally diverse list illustrates growing trend to better accommodate food-allergic diners nationwide.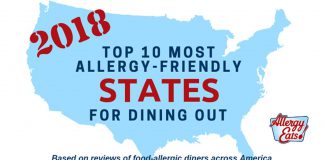 The comprehensive, inaugural list also reveals those states that ranked worst.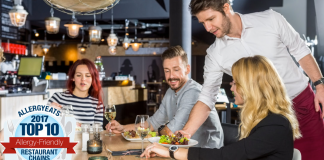 The leading guide to allergy-friendly restaurants in the US has just released its 2017 Top 10 List.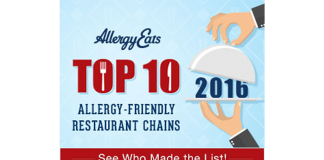 According to AllergyEats users, the chains on this list have demonstrated a superior willingness and ability to accommodate guests with food allergies.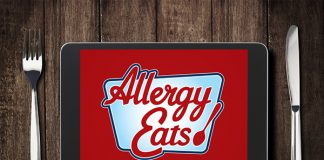 The mobile app and website redesign makes the service even more intuitive and accessible than before.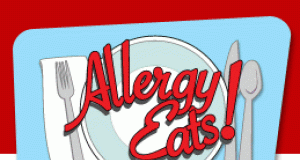 Help improve the AllergyEats app and website, whether you already use the service or have yet to try it!