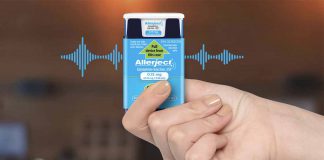 Ontario and Quebec public drug plans are first to list ALLERJECT with other provinces expected to follow soon.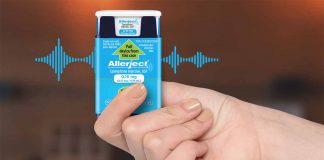 ALLERJECT provides the allergy community with an alternative epinephrine auto-injector option with innovative features.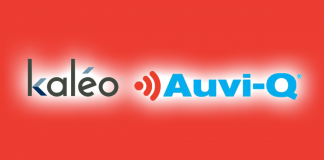 Interim order by Minister of Health authorizes the importation and sale.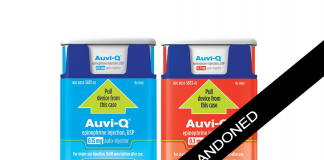 Whether the product will ever be reintroduced remains to be seen.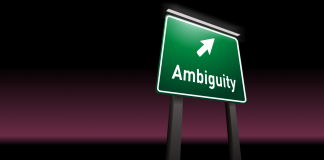 As the consumer of a lifesaving medical device, it's important to know what the term actually implies.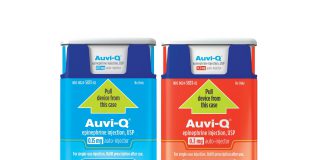 Additional information has been published clarifying the reason behind Sanofi's recall.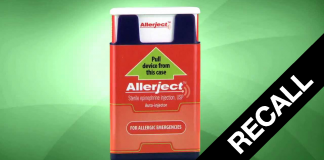 We urge our Canadian readers to read the Sanofi press release and take immediate action.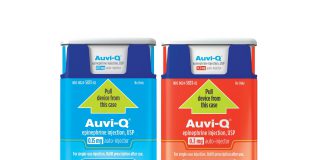 We urge you to take immediate action to replace all Auvi-Q devices with other alternatives until the firm has resolved the issue.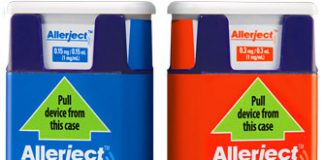 Two lots of Allerject auto-injectors sold in Canada have been recalled due to a manufacturing detect.