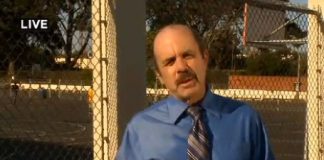 We urge the California Teacher's Association to reconsider it's opposition to SB 1266.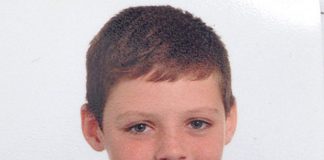 The loss is yet another in a long line of horrific, preventable tragedies, but there are lessons to be learned from the details of the child's exposure and the subsequent attempts at first aid.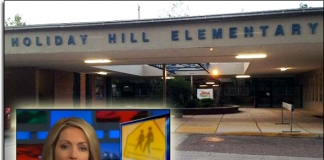 What you need to know to prevent a Holiday Hill incident at your child's school.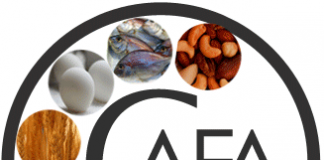 California Advocates for Food Allergies (CAFA) is dedicated to improving the safety and quality of life of Californians living with severe food allergies.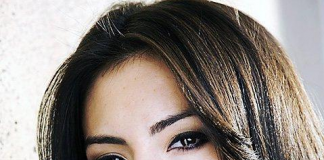 On February 20, 2013, Chantel Giacalone unknowingly bit into a pretzel that contained peanut butter and suffered full-blown anaphylaxis. She remains in a vegetative state today.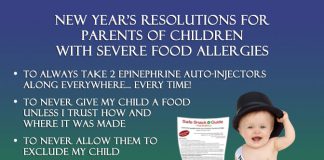 Are you a parent of a child with severe allergies? Make these New Year's resolutions and be sure to share with family and friends!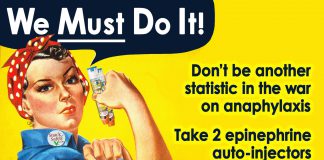 Team up with Rosie and click for a set of printable Take 2 Campaign flyers.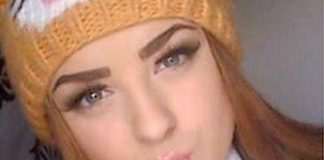 In yet another horrific tragedy that could have been avoided, 14 year old Emma Sloan died on the streets of Dublin Wednesday after ingesting...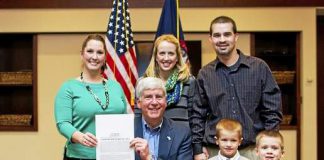 MI governor signs bills mandating epinephrine be stocked in all public schools and that staff be trained in administration of the drug.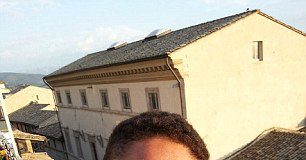 Lessons to be learned from the death of Andrew Turner.