The important take-aways from the story of Adrian Peterson's 2011 bout of anaphylaxis.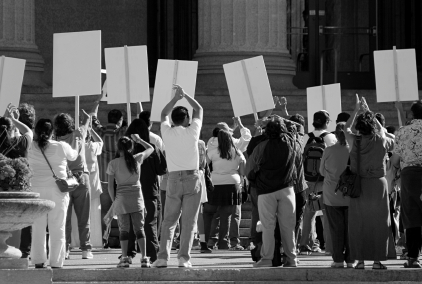 Sign this petition for continued action on behalf of children with food allergies.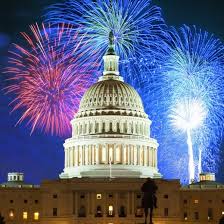 Culminating two years of effort, the School Access to Emergency Epinephrine Act was signed into law today by President Obama.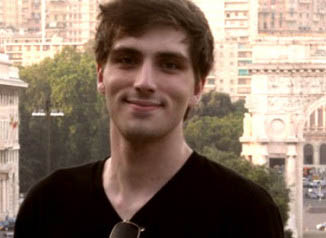 A $10 million lawsuit will be filed against Snohomish County, WA for the death of an inmate due to food allergy.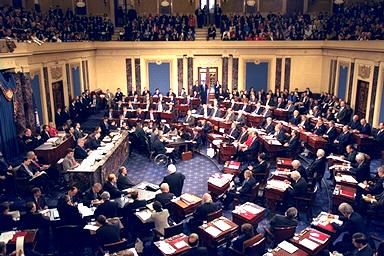 The School Access to Emergency Epinephrine Act was passed by the full Senate today and moves to the President for his signature.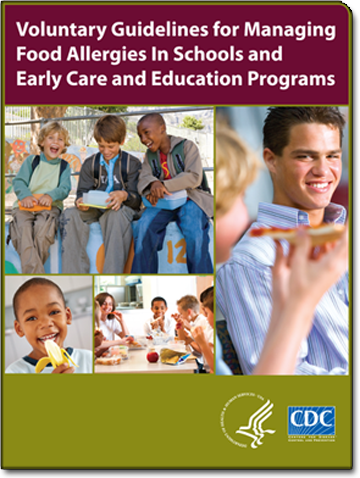 The CDC has published comprehensive guidelines for the management of food allergies in schools.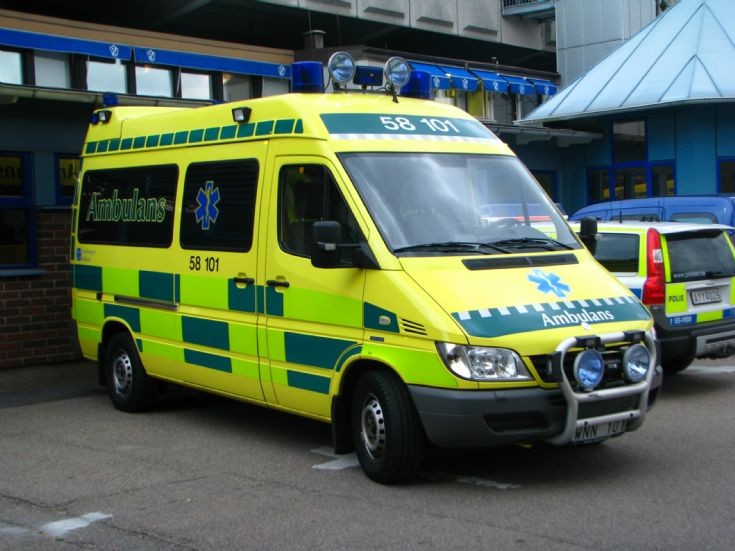 A student at Finnvedens High School in Varnamo, Sweden was hospitalized after a peanut was placed in her drink at school.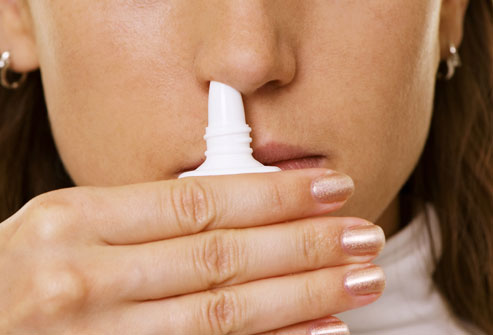 A preclinical feasibility study has shown that epinephrine delivered nasally (without needles) was absorbed into the bloodstream with similar effectiveness as epinephrine delivered traditionally via auto-injector.
After passing in the House, FARE reports the School Access to Emergency Epinephrine Act has been introduced in the Senate.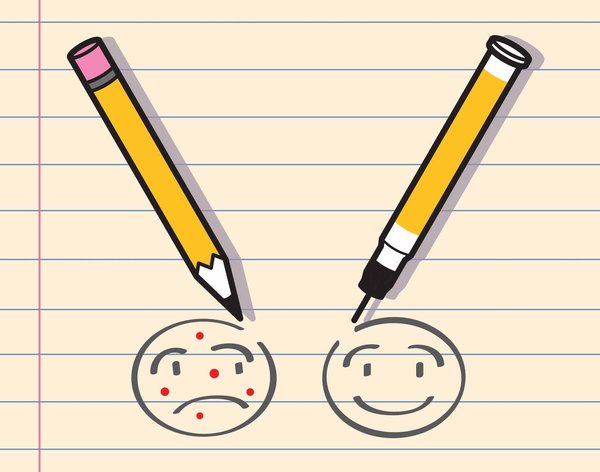 An excellent opinion piece by Curtis Sittenfeld entitled 'Epipens for All' was published in today's New York Times Sunday Review.