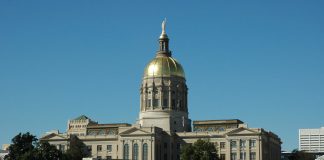 SB 126 provides the legal framework for placement of epinephrine auto-injectors in restaurants, malls, camps, and other public establishments.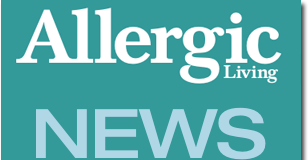 Especially valuable for families coping with food allergies as well as teachers, school nurses, restauranteurs, and everyone else that deals with the public in a setting involving food.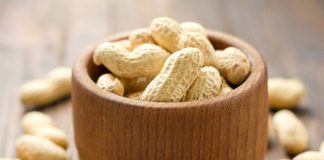 We discuss three important findings of the study and provide recommendations for each.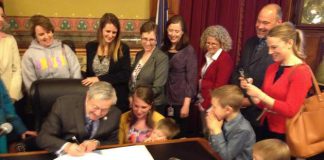 We applaud the effort but urge Iowa legislators to take the next step.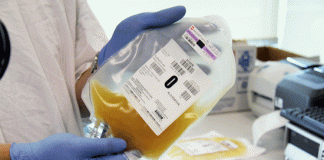 An eight year old Canadian boy with no history of food allergies experienced an anaphylactic reaction to salmon after receiving a transfusion of platelets.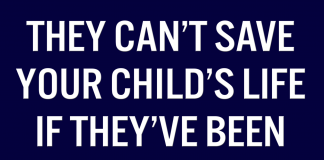 What we can do to prevent another child's obituary from appearing in the news.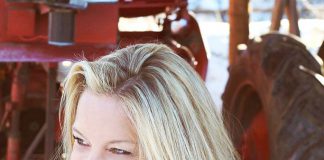 She takes on the lack of disclosure regarding study's funding, selection of test subjects and affiliation of commenting physicians.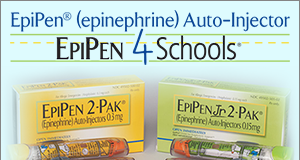 Results of a study of schools participating in the EpiPen4Schools program confirming the need to always have 2 auto-injectors on-hand.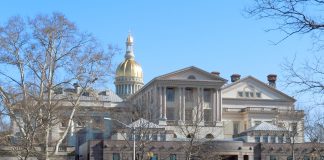 The law mandates NJ schools maintain a supply of stock epinephrine and provides immunity for employees who administer the drug in good faith.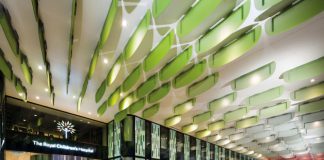 The Murdoch Children's Research Institute of Parkville, Australia announced results of a test they conducted of a novel new twist on an existing peanut allergy therapy.