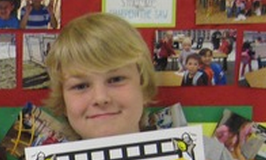 An 11 year old boy from St George, Utah died of complications from anaphylaxis last week after accidentally placing a peanut butter filled pretzel in his mouth.
Listen to an interview with Dr Kari Nadeu, Director of the Stanford Alliance for Food Allergy Research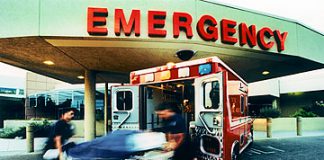 An 8 year old Monmouth County, NJ boy died this morning of an apparent anaphylactic reaction.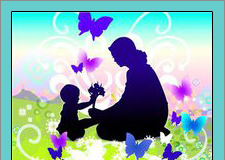 Need to find a safe playgroup for your child with food allergies? Need a community of like-minded moms for ideas and support? Check out the No Nuts Moms Group.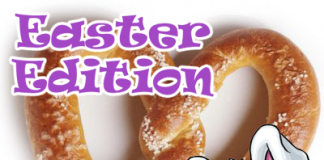 With Easter just around the corner, we've added a special holiday section to the Safe Snack Guide.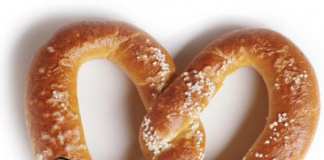 With Valentine's day approaching fast, we've added a special holiday section to the Safe Snack Guide so that your food allergic loved ones can feel special too.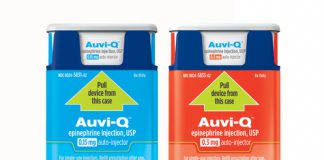 The Auvi-Q voice guided epinephrine auto-injector is now available from retail pharmacies in the US with a prescription.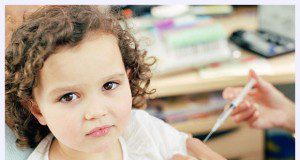 A University of Michigan study finds children with severe egg allergy can safely receive a single dose of the seasonal influenza vaccine.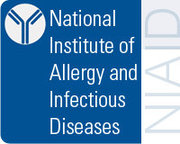 A new randomized, placebo-controlled study suggests that a form of immunotherapy may reduce the allergic response to peanuts in adolescents and adults.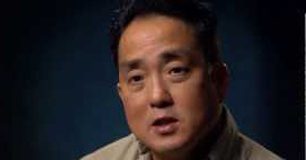 Brian Hom tells the heart-wrenching story of the family vacation that ended in tragedy after his son consumed a dessert contaminated with peanut.