Tag: Annals of Allergy Asthma and Immunology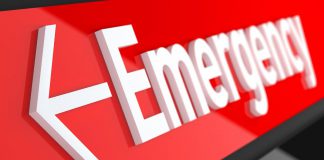 Despite overwhelming evidence that it leads to better outcomes, children are going without even when treated in the ER.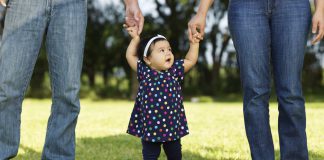 A large percentage of parents that self-reported allergies did NOT test positive for the foods they thought they were allergic to.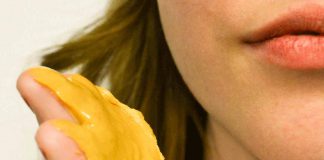 Discuss with the allergist to determine whether such a challenge makes sense for your anxious child.