Tag: Annals of Allergy Asthma and Immunology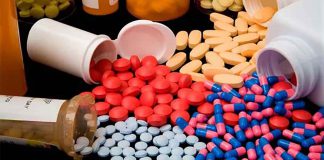 Testing negative means better options for treatment.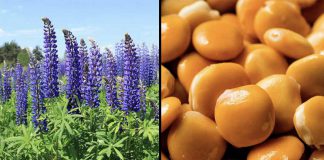 Lupin should be designated an allergen in the US as it is in the EU.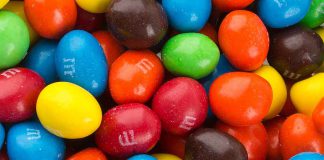 Patients chose from continuing with Palforzia or switching to a common food.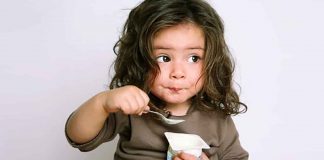 Study shows exposure-based interventions helps both food allergic children and their parents.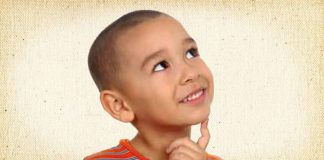 First-of-its-kind program led to significant declines in anxiety for those with food allergies and improvements in quality of life.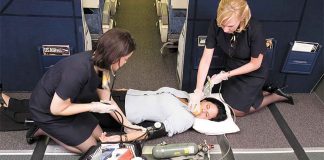 Conclusion: Bring your epinephrine onboard.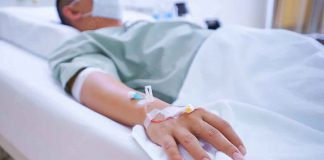 Man frequently ate peanuts before transplant.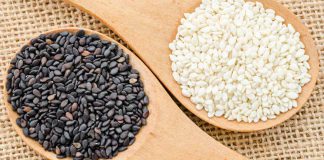 Better Identification of Sesame in Food Packaging Needed to Avoid Anaphylaxis.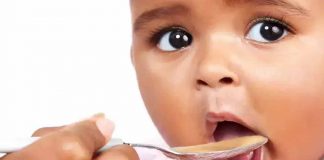 Researchers concluded that peanut OIT can be successful in older kids and those with high peanut-sIgE levels.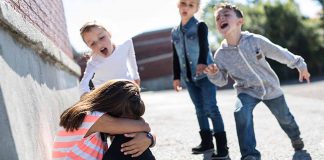 Both black and white children suffer bullying at school because of their food allergies.