Tag: Annals of Allergy Asthma and Immunology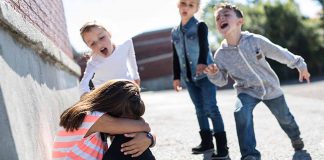 Both black and white children suffer bullying at school because of their food allergies.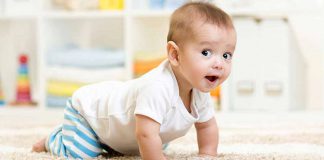 Those from more financially advantaged families hospitalized more often.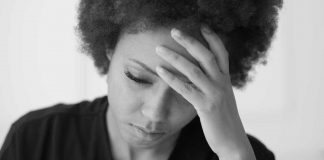 "Children take cues from their parents, and their level of anxiety often reflects their parents' level of anxiety..."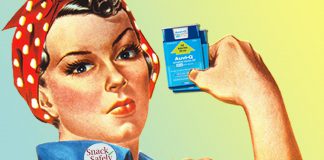 Knowing can save your life in an anaphylactic emergency.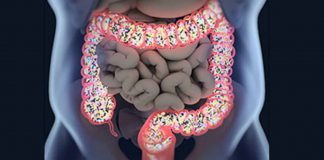 The findings of the study determine the responsible foods triggers, as well as the characteristics and management of FPIES.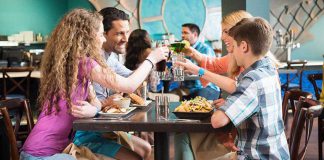 Diners who had reactions used fewer preventative strategies.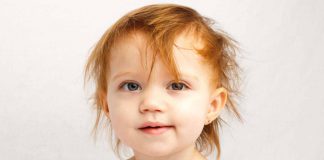 Results support the use of 0.15 mg epinephrine auto-injectors in this population when lower-dose auto-injectors are unavailable.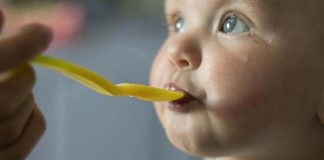 Although intended for allergists, a good read for families considering OIT as well.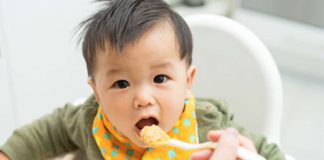 Majority of infants with food-induced anaphylaxis present with hives and vomiting, suggesting there is less concern for life-threatening response to early food introduction.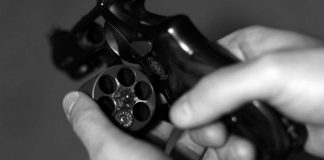 Respondents said their epinephrine wasn't available or thought it wasn't necessary.