Tag: Annals of Allergy Asthma and Immunology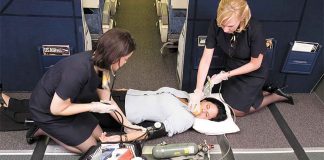 Conclusion: Bring your epinephrine onboard.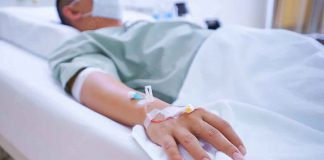 Man frequently ate peanuts before transplant.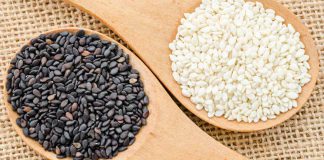 Better Identification of Sesame in Food Packaging Needed to Avoid Anaphylaxis.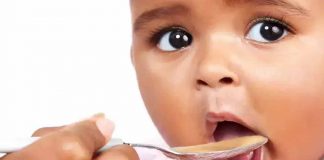 Researchers concluded that peanut OIT can be successful in older kids and those with high peanut-sIgE levels.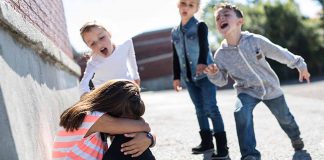 Both black and white children suffer bullying at school because of their food allergies.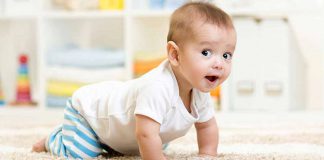 Those from more financially advantaged families hospitalized more often.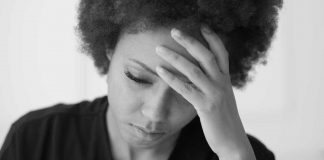 "Children take cues from their parents, and their level of anxiety often reflects their parents' level of anxiety..."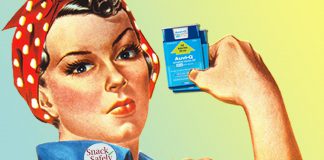 Knowing can save your life in an anaphylactic emergency.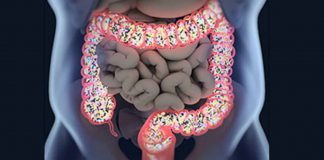 The findings of the study determine the responsible foods triggers, as well as the characteristics and management of FPIES.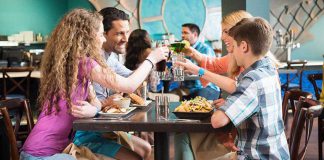 Diners who had reactions used fewer preventative strategies.