Tag: Annals of Allergy Asthma and Immunology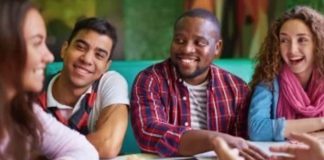 Researchers identify needs and work alongside designers to develop a toolkit to support safe transition to college for students with food allergy.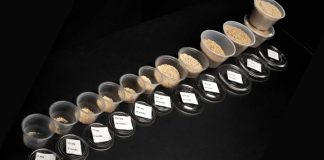 Child's food allergies have major impact on parents' lives; majority of parents are willing to enroll their child in an immunotherapy clinical trial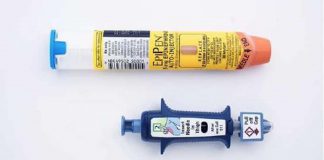 Use of Symjepi™ compared with EpiPen® in 34 adolescents aged 12 to 17.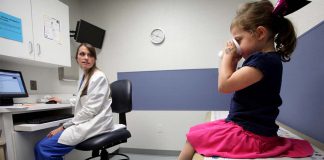 Despite the recent news of the death of a 3 year-old Alabama boy, the largest study of its kind found oral food challenges are safe.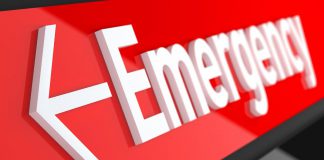 Despite overwhelming evidence that it leads to better outcomes, children are going without even when treated in the ER.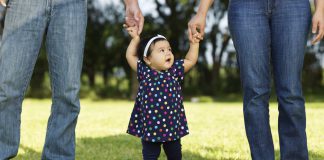 A large percentage of parents that self-reported allergies did NOT test positive for the foods they thought they were allergic to.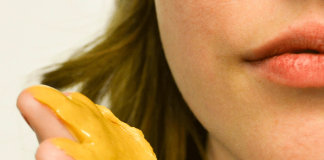 Discuss with the allergist to determine whether such a challenge makes sense for your anxious child.