Tag: Annals of Allergy Asthma and Immunology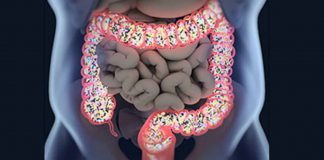 The findings of the study determine the responsible foods triggers, as well as the characteristics and management of FPIES.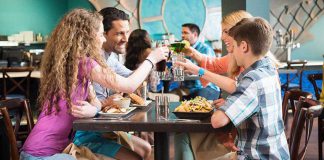 Diners who had reactions used fewer preventative strategies.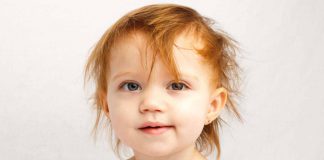 Results support the use of 0.15 mg epinephrine auto-injectors in this population when lower-dose auto-injectors are unavailable.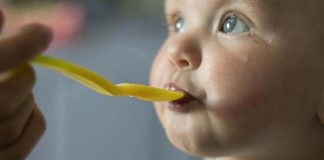 Although intended for allergists, a good read for families considering OIT as well.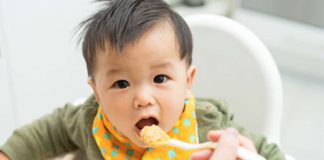 Majority of infants with food-induced anaphylaxis present with hives and vomiting, suggesting there is less concern for life-threatening response to early food introduction.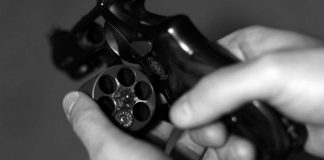 Respondents said their epinephrine wasn't available or thought it wasn't necessary.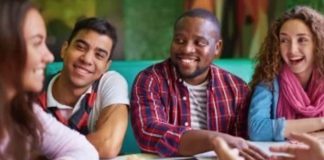 Researchers identify needs and work alongside designers to develop a toolkit to support safe transition to college for students with food allergy.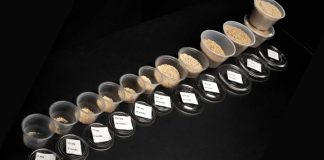 Child's food allergies have major impact on parents' lives; majority of parents are willing to enroll their child in an immunotherapy clinical trial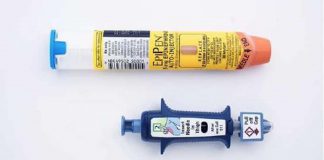 Use of Symjepi™ compared with EpiPen® in 34 adolescents aged 12 to 17.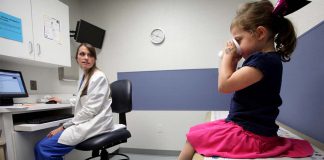 Despite the recent news of the death of a 3 year-old Alabama boy, the largest study of its kind found oral food challenges are safe.