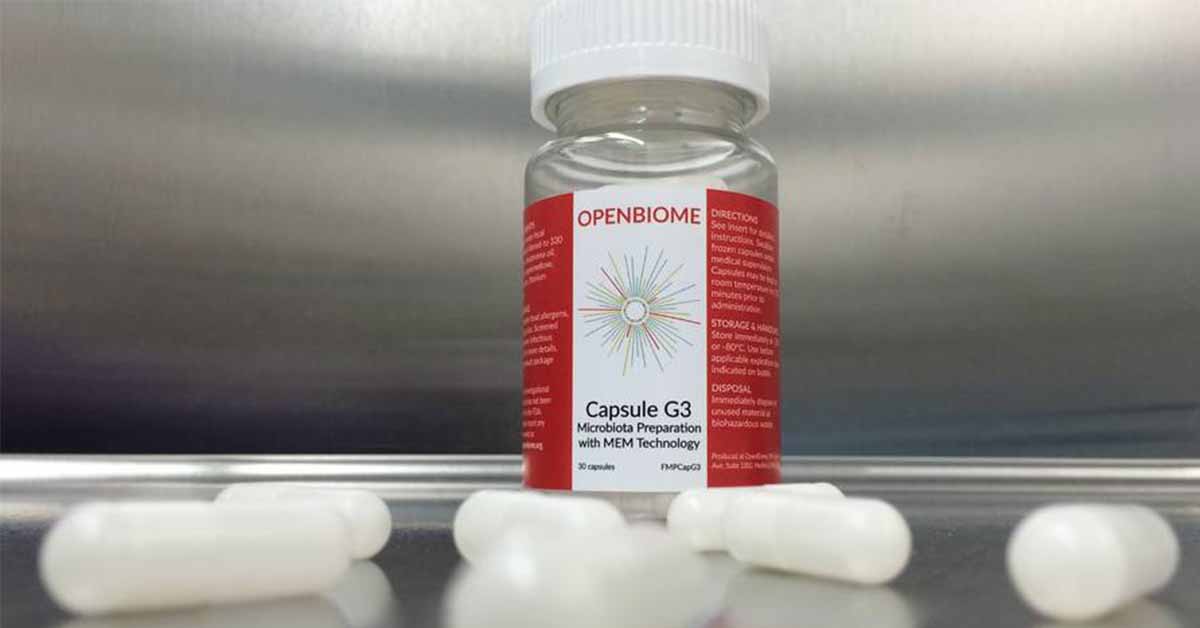 Can transplanting the microbiota of a healthy person to that of an allergic individual prevent allergic reactions?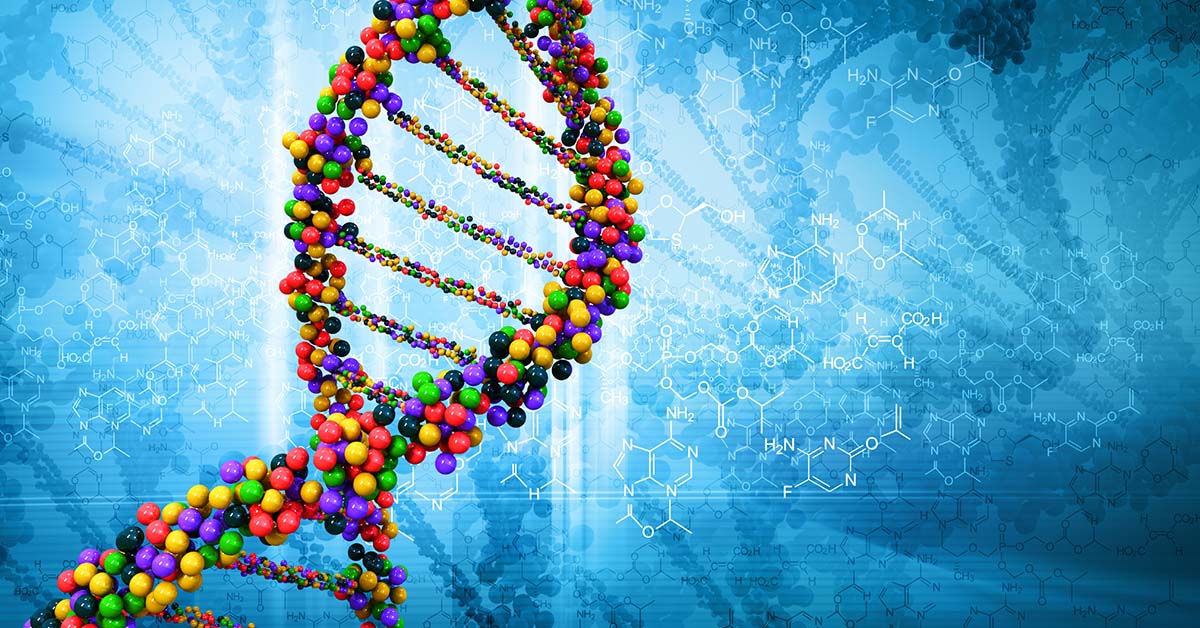 Study provides more clues in the race to understand the causes and develop treatments for food allergies.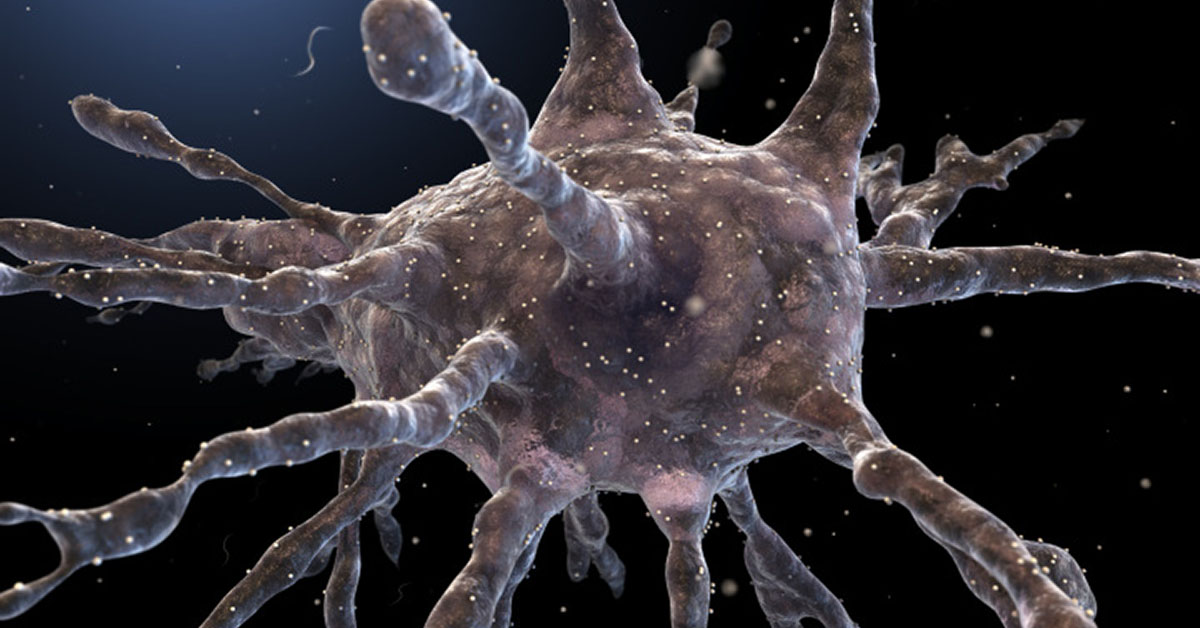 The treatment reduced the observed symptoms of anaphylaxis and lowered other key protein markers by up to 90% in mice.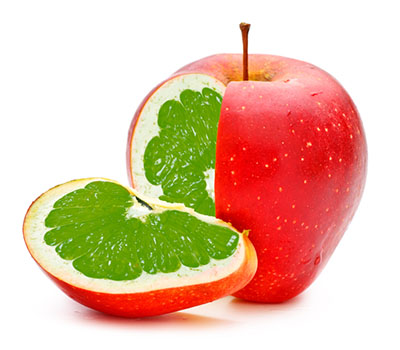 Bill would require all foods sold in Vermont containing genetically modified ingredients to disclose such on the label.