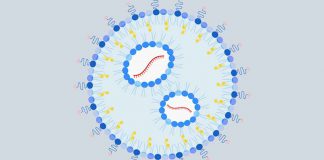 Technology could provide platform to fight other allergies, autoimmune disorders.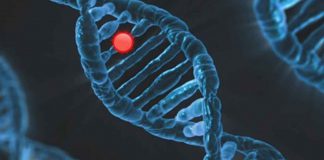 First description of the mutation in the human genome.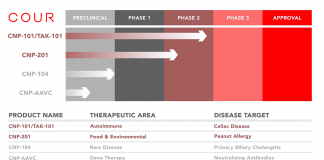 CNP-201 is a nanoparticle containing peanut protein that aims to eliminate allergic responses.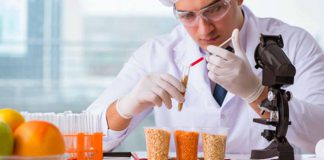 "Our research shows how important it is that the FDA test all food chemicals for safety."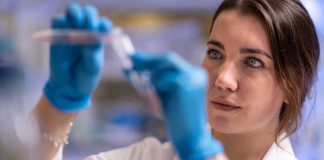 Experts from The Australian National University have unearthed a natural way the body prevents autoimmune disease and allergies.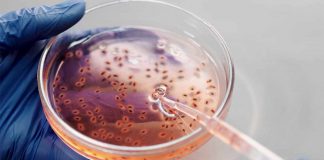 Study answers questions about why females are at increased risk for common diseases that involve or target the immune system like asthma, allergies, migraines and irritable bowel syndrome.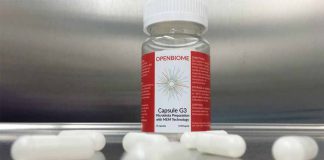 Can transplanting the microbiota of a healthy person to that of an allergic individual prevent allergic reactions?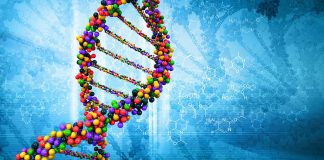 Study provides more clues in the race to understand the causes and develop treatments for food allergies.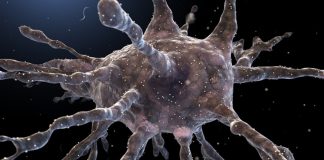 The treatment reduced the observed symptoms of anaphylaxis and lowered other key protein markers by up to 90% in mice.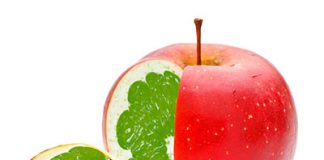 Bill would require all foods sold in Vermont containing genetically modified ingredients to disclose such on the label.