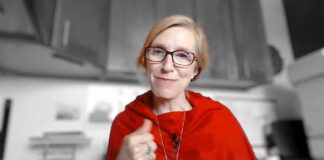 Required viewing for those suffering from food allergies and those who care for them.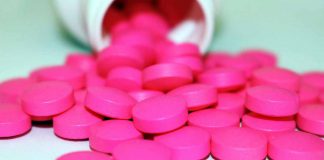 Advice from the Canadian Medical Association Journal.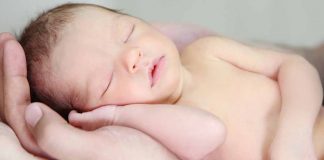 Studies look at strategies for preventing food allergies and reducing the risk of developing eczema in babies.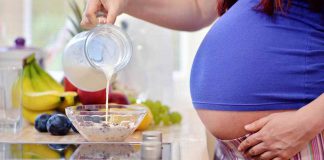 Two studies being presented at the ACAAI Annual Scientific Meeting contain new information on how prenatal diet, how the baby is delivered, and infant feeding practices can affect the risk of allergy.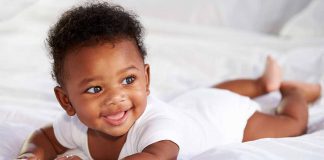 The American Academy of Pediatrics updates a clinical report that explores how maternal and infant nutrition affect development of infant allergies.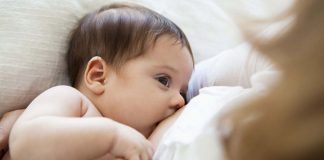 Study supports a varied, allergen-rich diet for pregnant and nursing mothers.