Tag: Brigham and Women's Hospital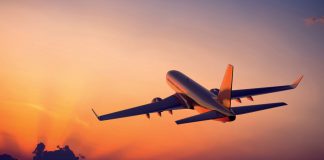 Auto-injectors aboard flights would help safeguard allergic travelers.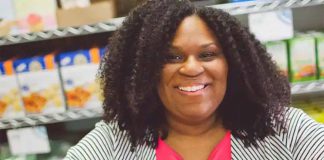 "Black and other minority patients often lack voice and visibility in the health care system. Add the additional burden of an invisible condition and you are in a really vulnerable position."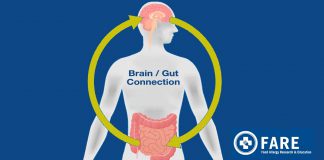 Grant Will Fund Research Projects Aimed at Uncovering Key Insight into Life-Threatening Disease Affecting One in 10 Americans
A study published in Nature Medicine makes a strong case that food allergy is caused by the absence of certain beneficial bacteria in the human gut.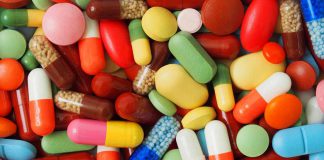 Those 'inactive' ingredients may not be so inactive.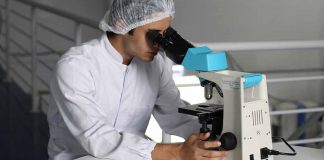 The company is developing therapies for food allergies based on bacteria found in the human gut microbiome.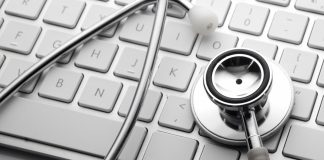 Team scrutinized the medical records of 2.7 million patients over a 13 year period.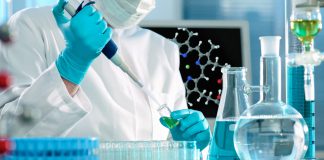 A new effort is underway aimed at accelerating research into food allergy to enable the development of new diagnostics and treatments.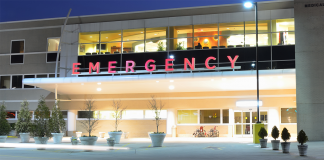 Studies find poorer households spend less on specialists, more on ER and hospitalization.