Tag: Center for Disease Control and Prevention (CDC)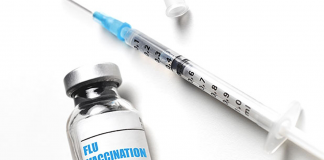 The CDC changed their recommendations prior to last year's flu season... here they are.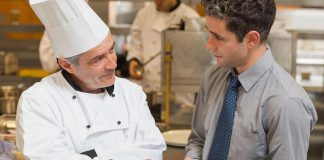 The Food Handling Regulation Enforcement Act took effect not a minute too soon for diners coping with food allergies.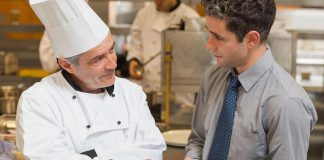 Nearly half of food allergy related deaths were caused by food from a restaurant.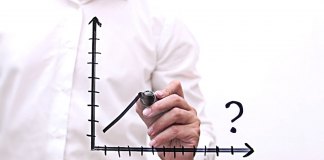 Report calls on authorities to conduct a large-scale study to determine the true prevalence of food allergies.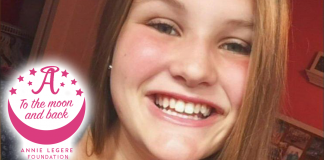 Stock epinephrine is a necessity. Should its availability depend on the efforts of dedicated officials?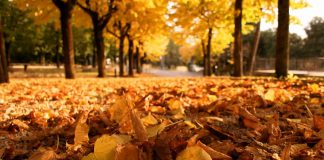 There is a marked rise in cases of the once rare alpha-gal syndrome. Protect yourself and your family.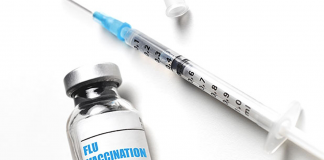 If you or your child have egg allergy, discuss these recommendations with your allergist.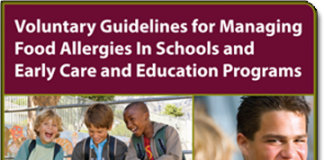 The CDC has published comprehensive guidelines for the management of food allergies in schools.