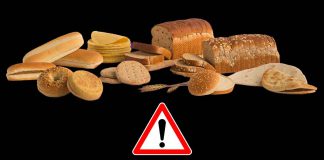 Think major manufacturers all have their consumers' interests at heart? Think again.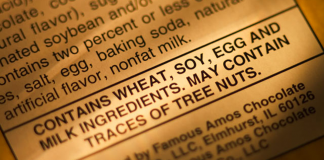 Together, we CAN effect change in 2022!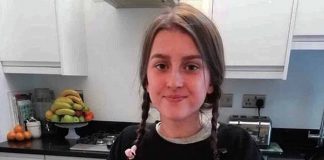 Allergens are not required to be listed on cosmetics the same way they are on foods.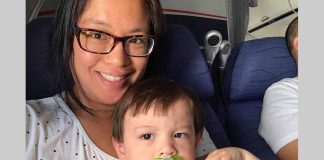 Tricia Powell's brush with death is a salient example of why peanuts and tree nuts should be banned from all flights.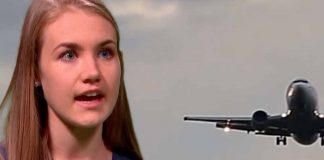 "If I can help make a change this is where it needs to happen," she said. "Auto-injectors need to be on planes."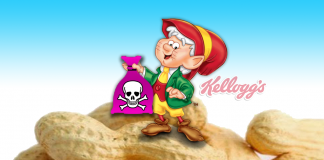 Let's tell Kellogg's 'NO!' or face the possibility of the company adding peanut flour across more of their product line.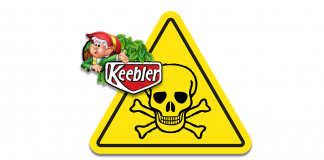 Products that were previously relied upon as "safe" alternatives for consumers with peanut allergies will soon pose a risk of anaphylaxis to those very same consumers, many of whom are children.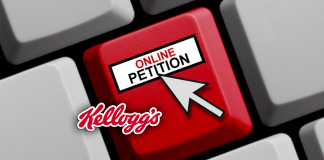 Sign this petition and let Kellogg's know that adding peanut flour to their products is irresponsible and unethical.