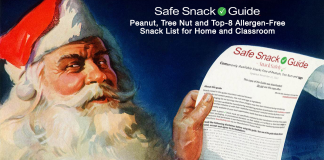 With an entire section devoted to allergy-friendly Christmas and Chanukkah treats for gifts and celebrations!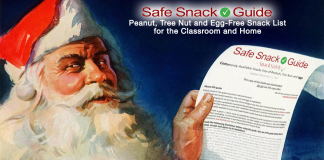 An extensive list of peanut, tree nut, and egg-free goodies with an entire section devoted to holiday-themed products for your inclusive celebration.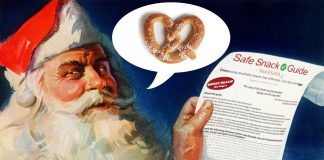 The 2014 Holiday Edition of the Safe Snack Guide has arrived just in time for your Hanukkah, Christmas, and New Year's Celebrations!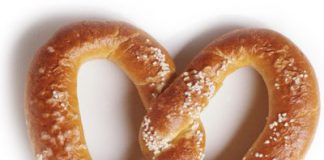 We've added 16 holiday themed items for those looking for Chanukkah and Christmas treats that are certified free of peanuts, tree nuts and eggs.