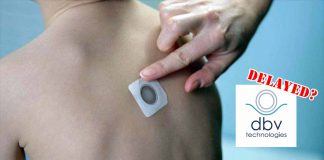 The company warned the FDA's target date for their decision on approval could be delayed.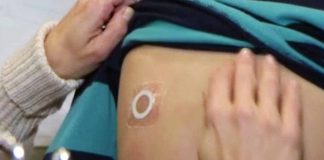 Next step in the approval process for the therapy scheduled for May 15, 2020.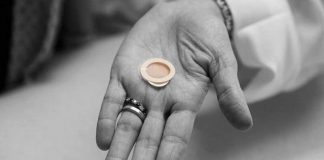 If approved, Viaskin Peanut would be the first and only epicutaneous immunotherapy indicated for this potentially life-threatening condition in children.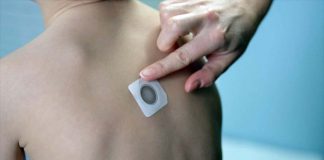 This submission addresses the additional data needed on manufacturing procedures and quality controls which were communicated by the FDA in December.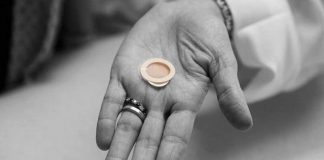 Company allays concerns that BLA would not be resubmitted.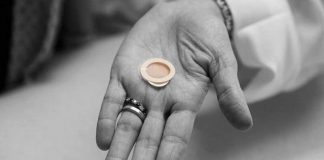 The company believes the additional information needed to support this filing is available without further clinical studies.