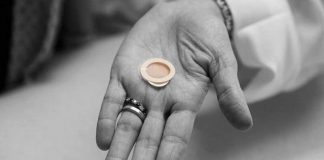 81.3% of subjects who completed the oral food challenge reached an eliciting dose of ≥1,000 mg after 24 months of treatment.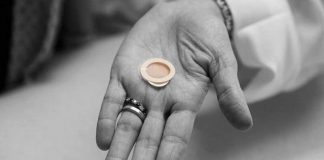 Are Viaskin therapies finally on the horizon?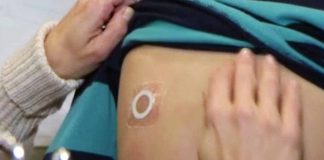 The phase 3 trial of the modified Viaskin Peanut patch has been cleared for commencement.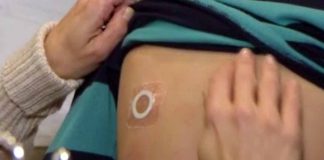 Another delay for the long-awaited therapy.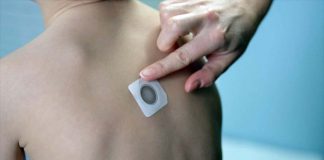 Viaskin is testing a new version of their patch designed to address the FDA's concerns.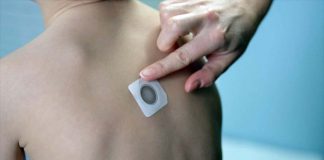 Viaskin Peanut demonstrated a statistically significant treatment effect with 67.0% of subjects meeting the treatment responder criteria after 12 months.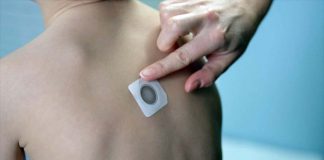 The patch therapy remains in regulatory limbo.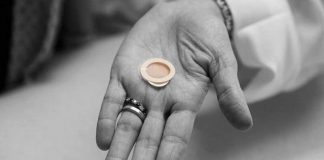 Delays mount pushing trials of modified patch.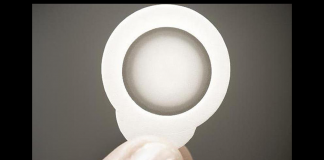 The company announced they would be laying off 200 employees in Q1.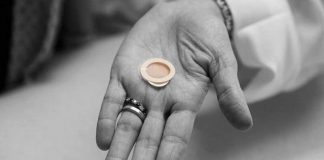 The FDA raised concerns that adhesion of the patch would affect the efficacy of the therapy.