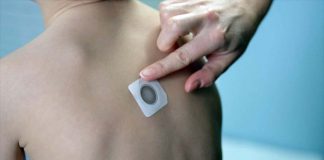 This submission addresses the additional data needed on manufacturing procedures and quality controls which were communicated by the FDA in December.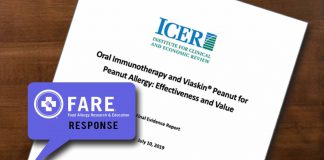 FARE expresses its deep concerns with the final evidence report on two breakthrough peanut allergy therapies issued Wednesday by ICER.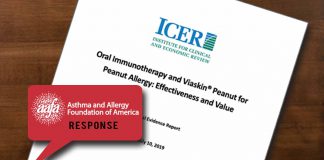 The AAFA addresses concerns regarding the Final Evidence Report released by the ICER.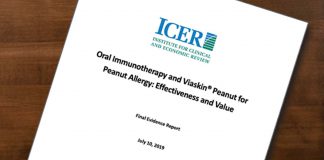 The report evaluates Viaskin® Peanut and AR101, as well as non-commercialized oral immunotherapy (OIT).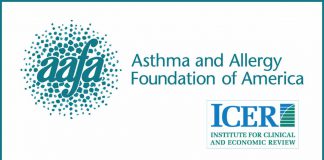 Affirms Burden of Food Allergies on Families, Patients, and Caregivers.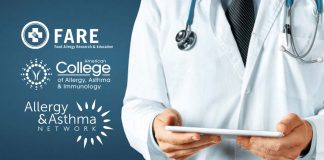 Organizations representing patients and allergists urge ICER to adopt a more patient-driven approach to assessing immunotherapies for peanut allergy.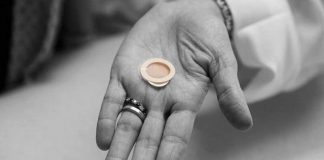 Company allays concerns that BLA would not be resubmitted.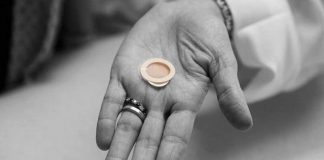 The company believes the additional information needed to support this filing is available without further clinical studies.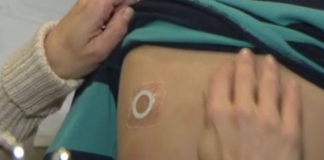 "This submission represents a significant step forward for those families living with peanut allergy."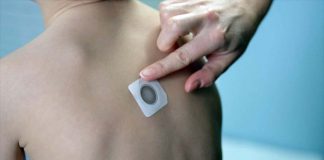 Part B expected to commence in 2018Q4 with Viaskin Peanut 250 µg.