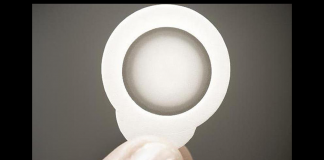 The company announced they would be laying off 200 employees in Q1.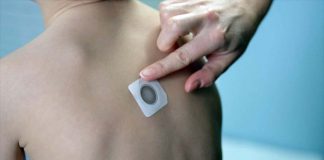 The Marketing Authorization Application for Viaskin™ Peanut was validated by the European Medicines Agency.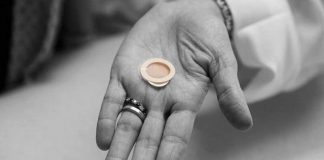 The FDA raised concerns that adhesion of the patch would affect the efficacy of the therapy.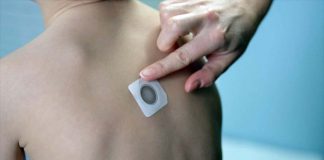 Company is restructuring in anticipation of delays.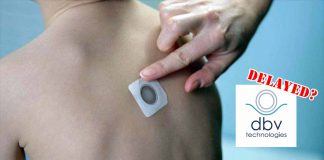 The company warned the FDA's target date for their decision on approval could be delayed.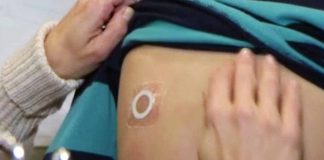 Next step in the approval process for the therapy scheduled for May 15, 2020.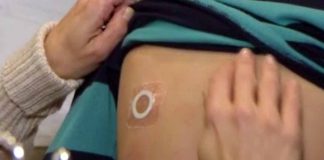 Patients demonstrated durable, long-term clinical benefit with an additional two years of treatment.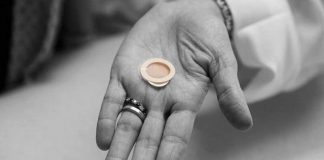 If approved, Viaskin Peanut would be the first and only epicutaneous immunotherapy indicated for this potentially life-threatening condition in children.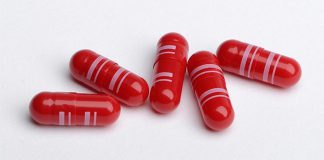 What it is, what it treats, who it is for, how it is used, et al.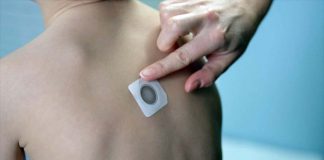 This submission addresses the additional data needed on manufacturing procedures and quality controls which were communicated by the FDA in December.