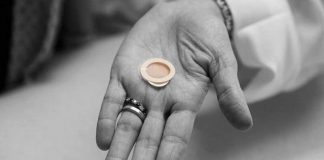 It is unknown how this development will affect the ability of the company to eventually offer Viaskin Peanut as an FDA approved therapy.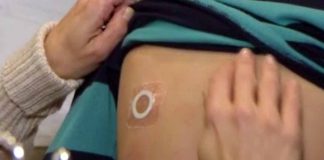 Another delay for the long-awaited therapy.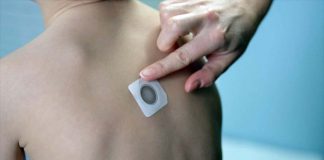 Viaskin is testing a new version of their patch designed to address the FDA's concerns.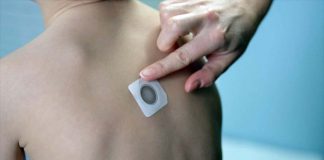 Viaskin Peanut demonstrated a statistically significant treatment effect with 67.0% of subjects meeting the treatment responder criteria after 12 months.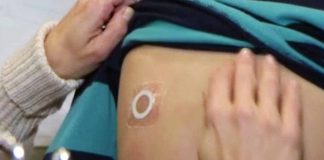 Reactions decreased over study duration.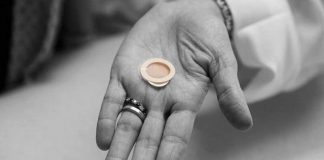 Delays mount pushing trials of modified patch.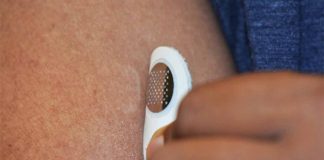 Painless microneedle patch may provide new method for desensitization.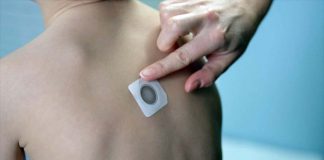 DBV, which also has Viaskin therapies for milk and egg allergies in their pipeline, is encouraged by FDA feedback after denial of their peanut therapy.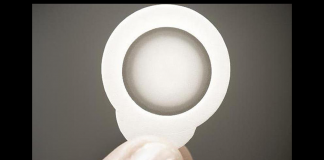 The company announced they would be laying off 200 employees in Q1.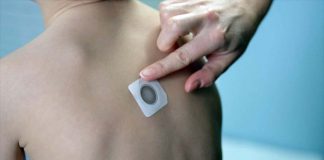 The Marketing Authorization Application for Viaskin™ Peanut was validated by the European Medicines Agency.