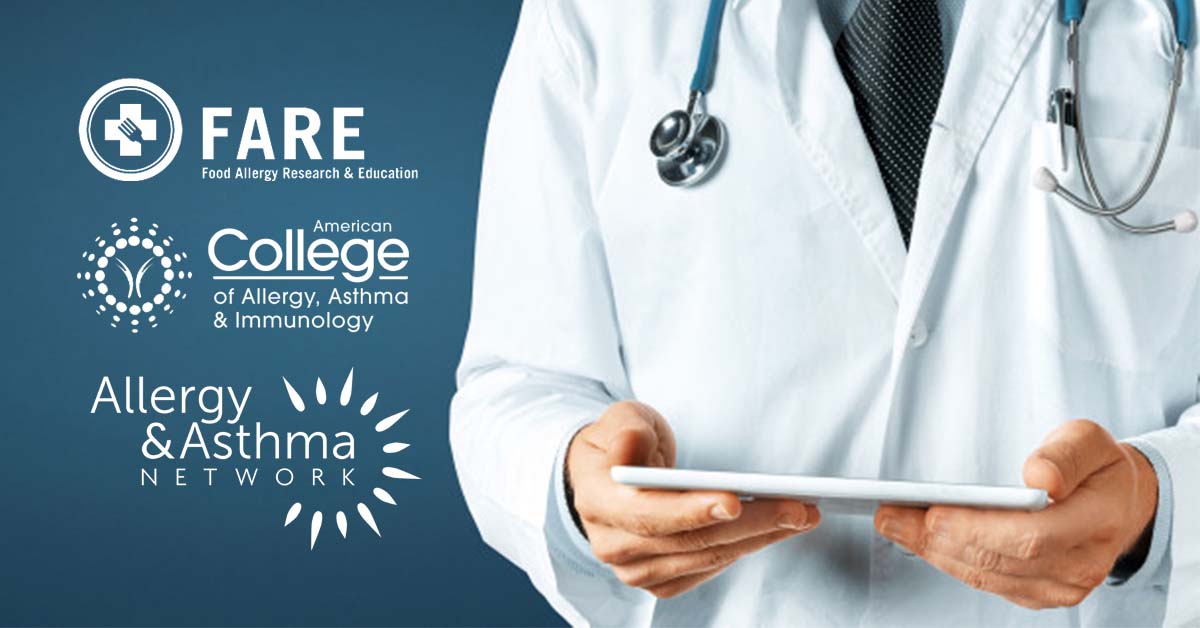 Organizations representing patients and allergists urge ICER to adopt a more patient-driven approach to assessing immunotherapies for peanut allergy.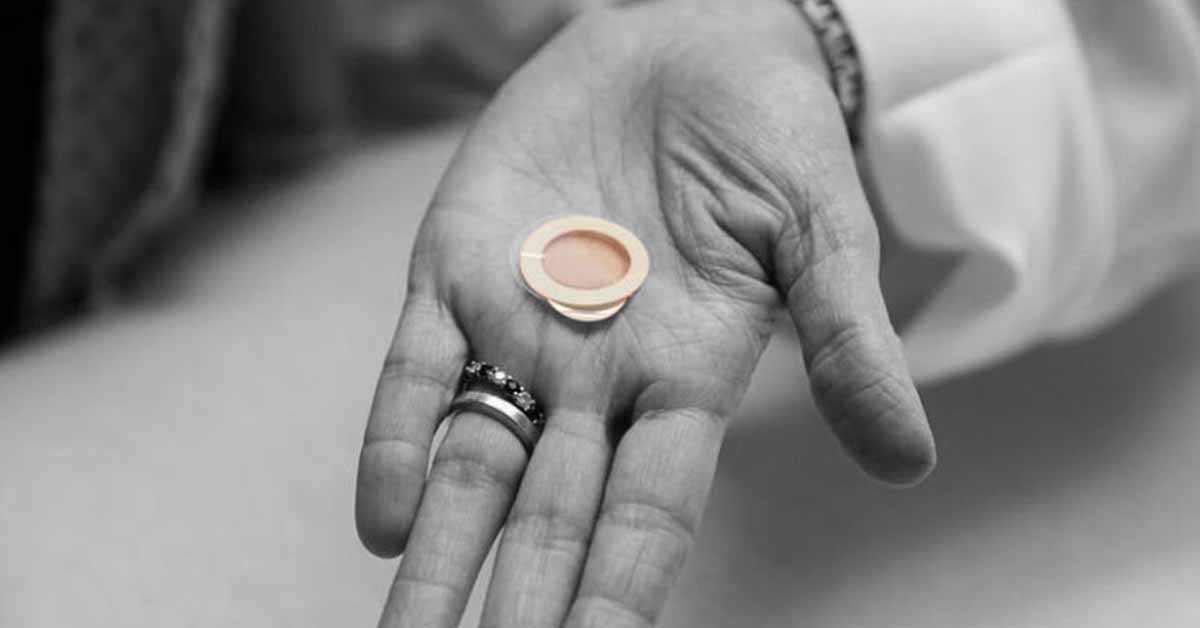 Company allays concerns that BLA would not be resubmitted.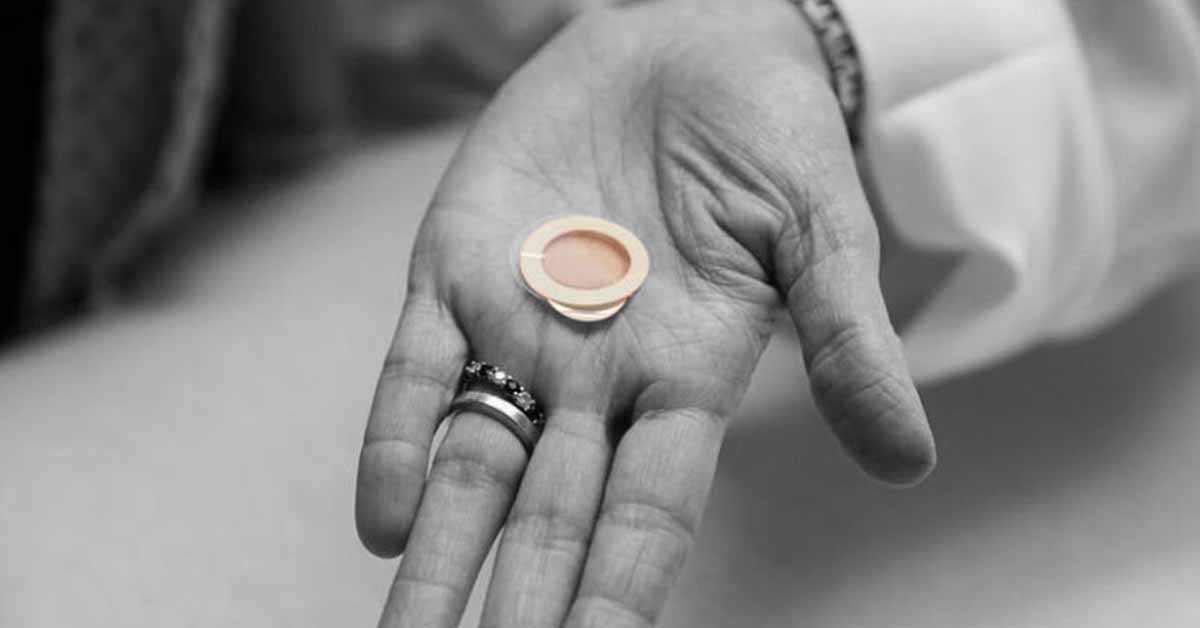 The company believes the additional information needed to support this filing is available without further clinical studies.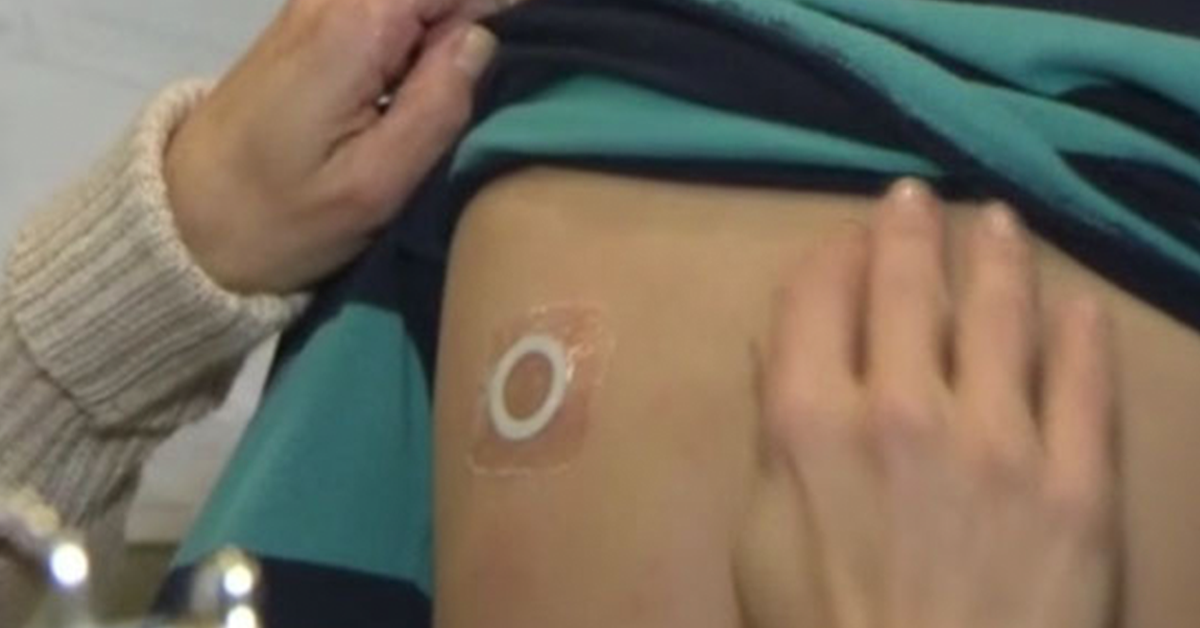 "This submission represents a significant step forward for those families living with peanut allergy."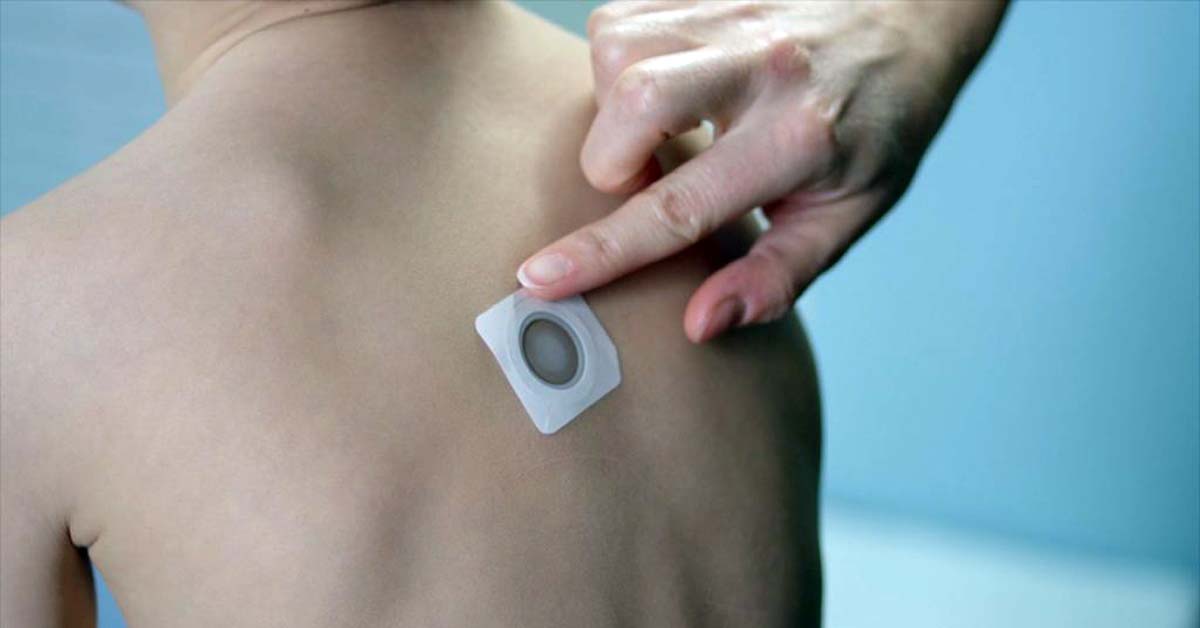 Part B expected to commence in 2018Q4 with Viaskin Peanut 250 µg.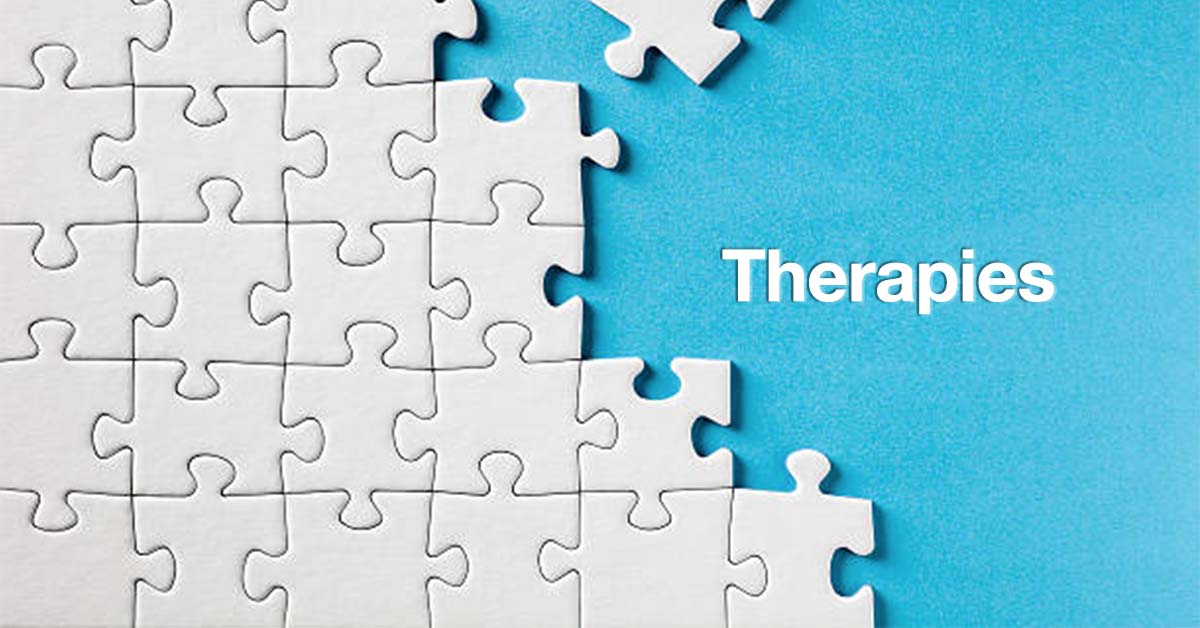 Announcements regarding two food allergy therapies that are in or advancing toward clinical trials were made yesterday.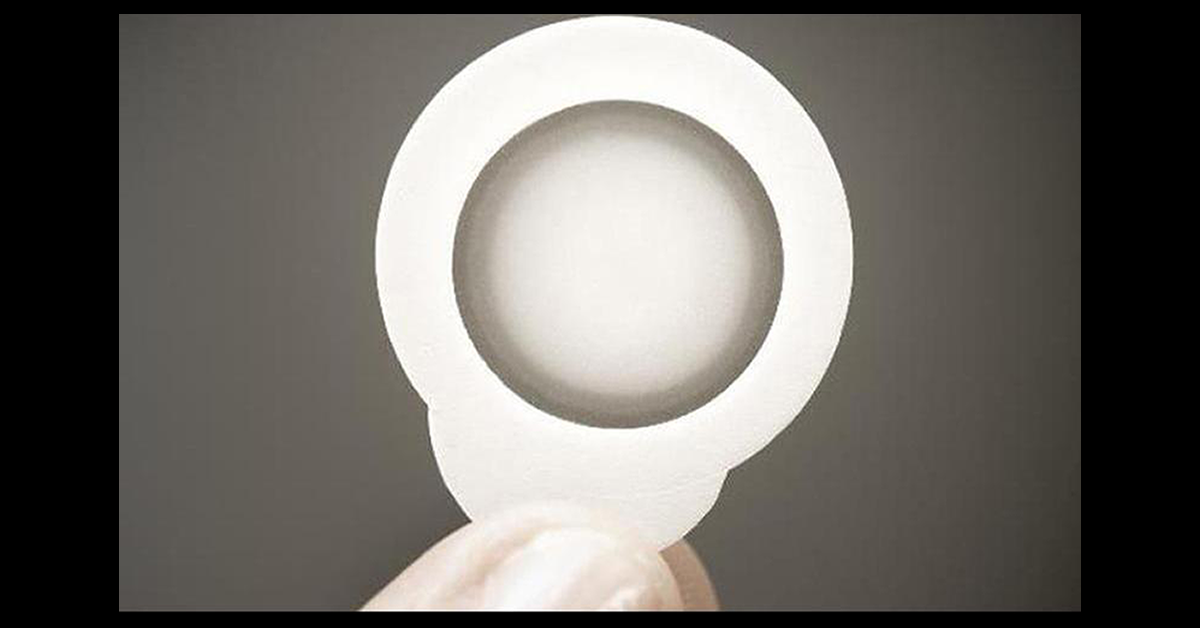 The trial met its primary objective, demonstrating that Viaskin Peanut was well-tolerated with no new or unexpected adverse events.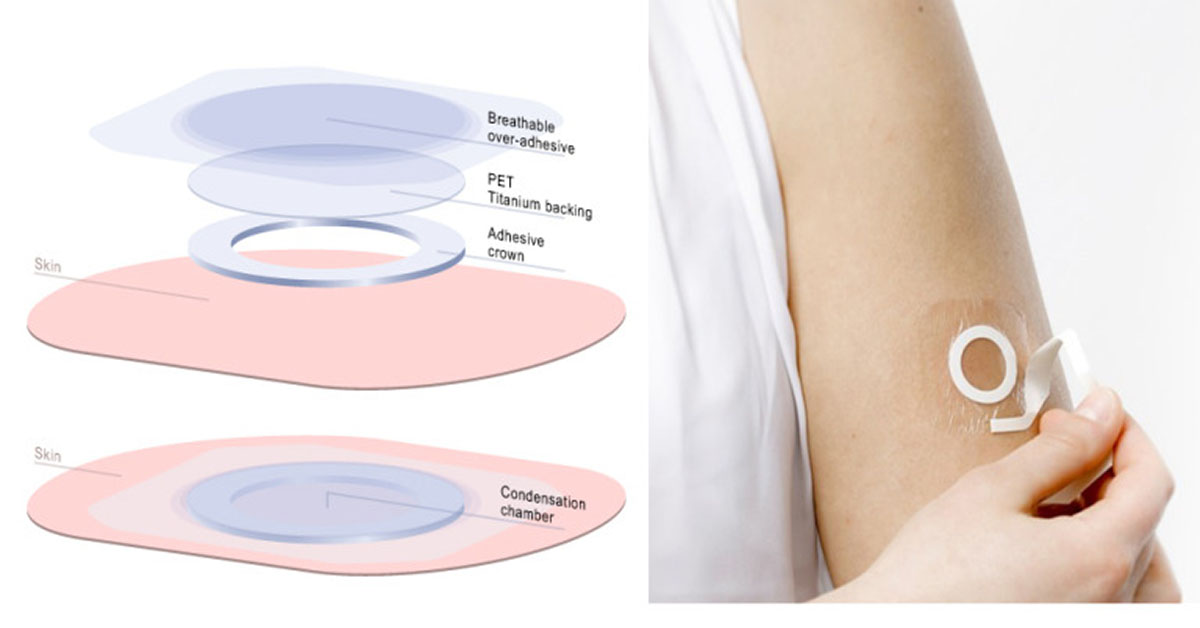 The Viaskin Peanut patch therapy still has 50:50 chance of approval according to research note.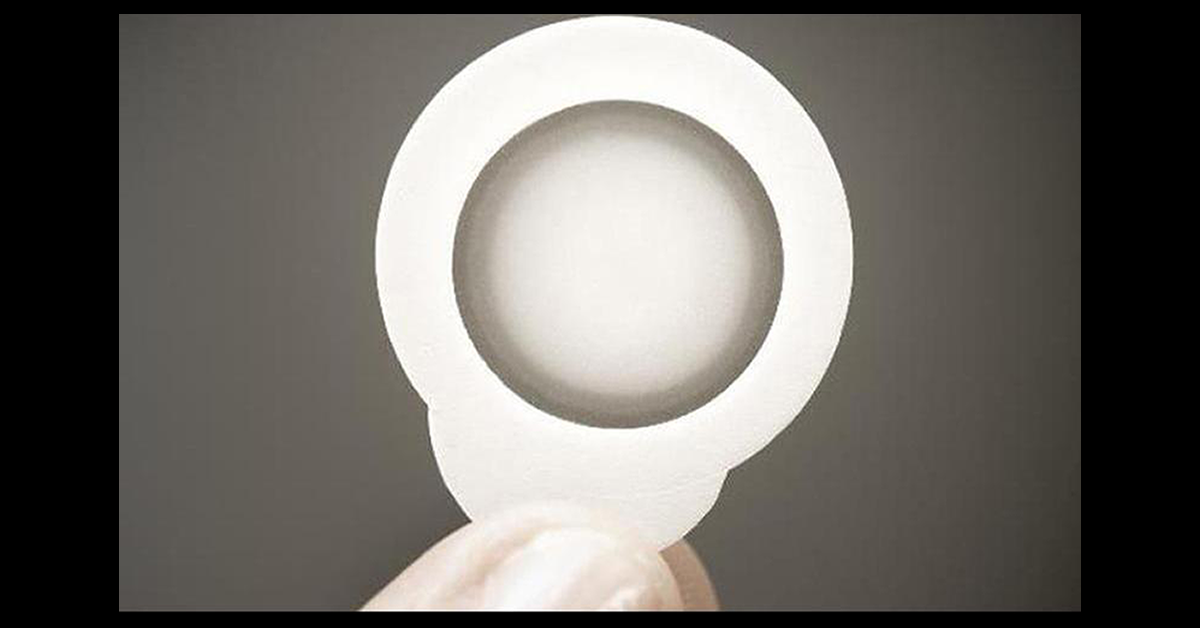 The phase III trial was designed to assess the safety and routine clinical use of Viaskin Peanut.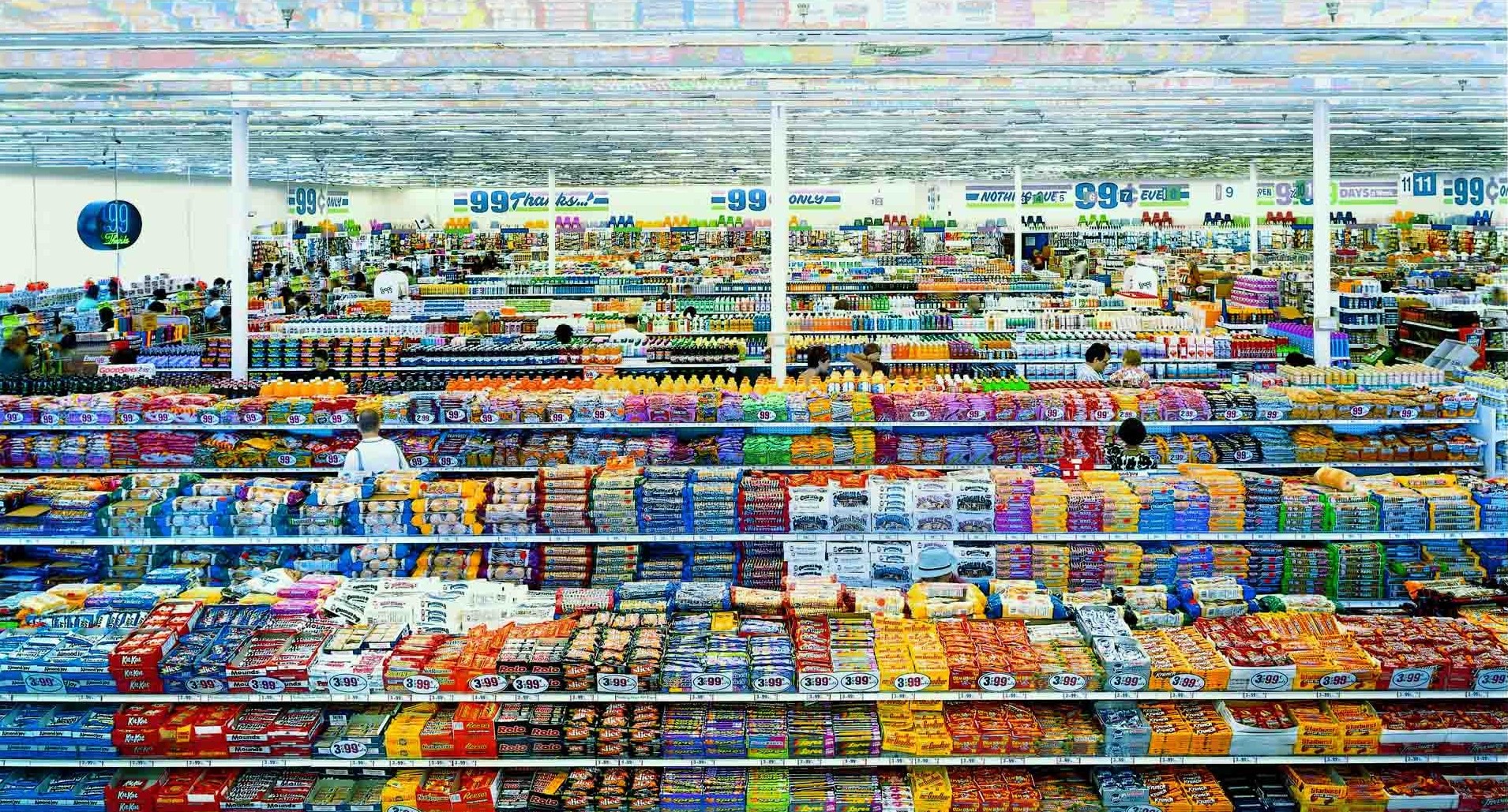 The study model used common packaged foods such as cookies, ice cream, and doughnuts as references.