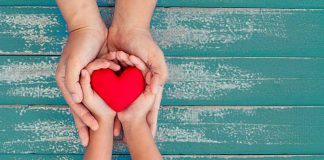 Consider donating to the non-profits in this list that resonate with you.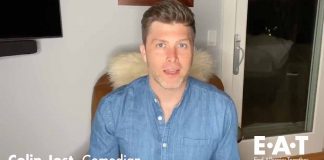 The Gala was cancelled but Colin urges you to donate!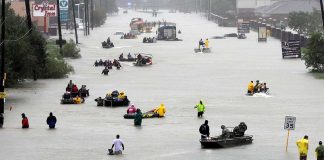 You can specify that your food or monetary donation go towards the purchase of allergy-friendly foods for needy families.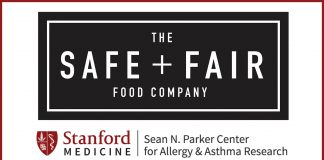 Will fund research of treatments and cure for allergies and asthma.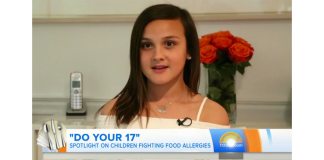 The segment also provided a wonderful primer on food allergies for the uninitiated, complete with a description of the symptoms of reactions and anaphylaxis.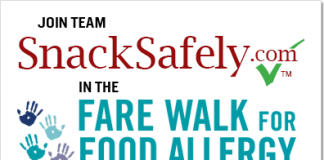 What better time to make your donation to FARE by sponsoring your friends in their Ridgewood Walk?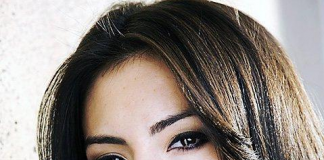 On February 20, 2013, Chantel Giacalone unknowingly bit into a pretzel that contained peanut butter and suffered full-blown anaphylaxis. She remains in a vegetative state today.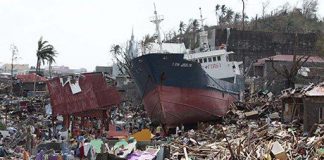 Donations for Philippine victims of Typhoon Haiyan are accepted through Sunday, January, 26.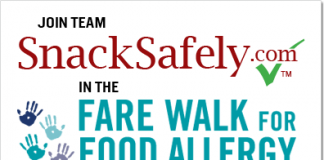 Show your love for SnackSafely.com by making a donation to the FARE Walk for Food Allergy and we'll send you a small token of our appreciation!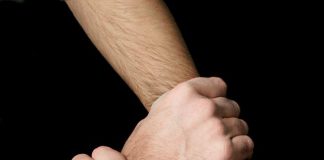 Order items from Peanut Free Planet and enter the given shipping address and PFP will cover the postage to send your items to a food bank in Oklahoma!