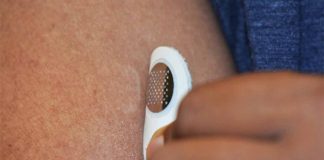 Grant will allow Moonlight Therapeutics to complete pre-clinical activities and submit and IND to the FDA.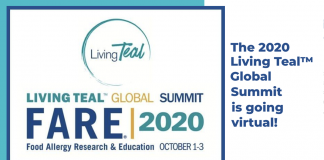 Diverse roster of speakers and influencers to cover wide range of topics, reach new audiences, expand awareness of food allergies.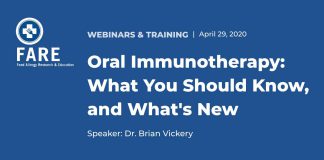 In FARE's webinar you'll hear the latest on cutting-edge studies on new food allergy treatments.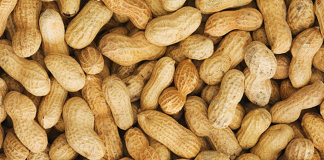 "The first-ever clinical study of preschoolers allergic to peanuts could lead to safe and effective treatment for millions of people."