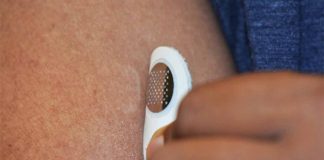 The dermal stamp is designed for at home self-administration and is applied for only a few minutes and then removed.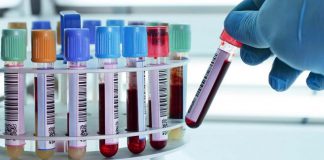 Allergenis' bead-based epitope assay is a breakthrough diagnostic for peanut allergy.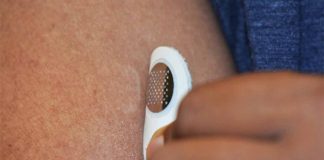 Moonlight Therapeutics received FDA guidance for first in-human clinical trial of MOON101.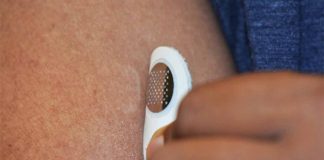 Grant will allow Moonlight Therapeutics to complete pre-clinical activities and submit and IND to the FDA.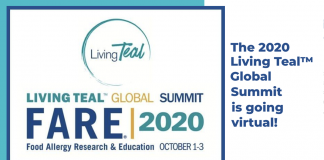 Diverse roster of speakers and influencers to cover wide range of topics, reach new audiences, expand awareness of food allergies.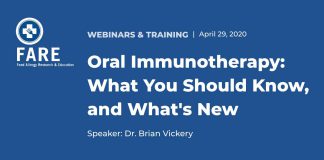 In FARE's webinar you'll hear the latest on cutting-edge studies on new food allergy treatments.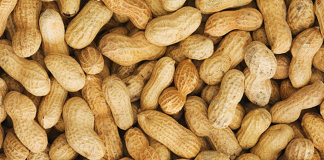 "The first-ever clinical study of preschoolers allergic to peanuts could lead to safe and effective treatment for millions of people."