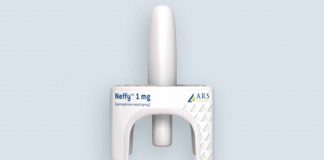 The market for epinephrine delivery may expand to include non-needle alternatives next year.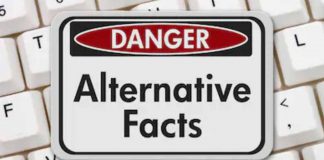 "Be suspicious of information falsely claiming to be scientific, as well as cherry picked data, personal anecdotes and paid celebrity endorsements."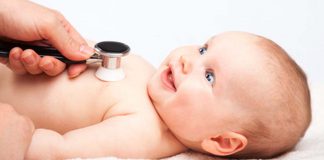 Only 11% are adequately following the guidelines leaving many at risk of developing peanut allergy later in life.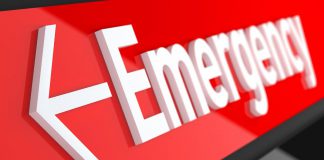 Despite overwhelming evidence that it leads to better outcomes, children are going without even when treated in the ER.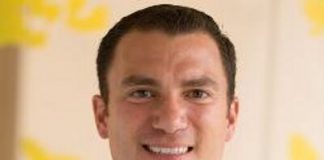 A new study has found that many primary care physicians are not well versed in the causes and best treatments for allergies.