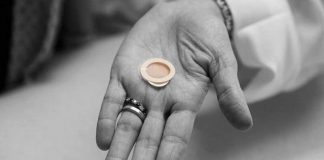 Are Viaskin therapies finally on the horizon?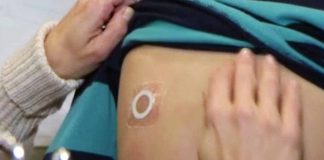 The phase 3 trial of the modified Viaskin Peanut patch has been cleared for commencement.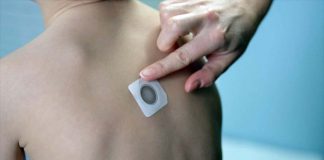 Viaskin Peanut demonstrated a statistically significant treatment effect with 67.0% of subjects meeting the treatment responder criteria after 12 months.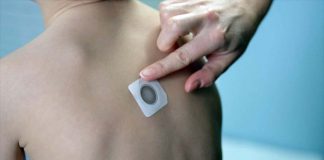 The patch therapy remains in regulatory limbo.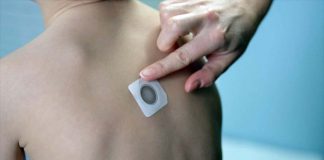 Company is restructuring in anticipation of delays.