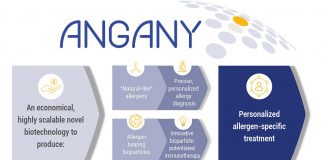 Allergy treatment "tricks" the immune system into reacting in a different, safer manner.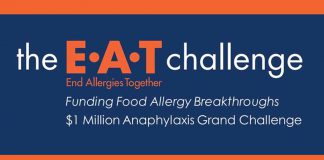 New microbiome treatments and targets win Challenge as decided by distinguished panel of scientists, investors and entrepreneurs.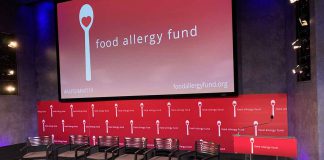 Join us for a day of learning, raising awareness, and funding research on November 14th at the Newseum in Washington, DC.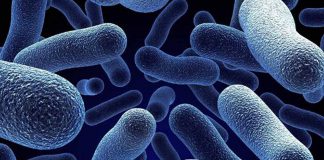 First clinical study of a bacterial consortium for treating food allergy will initially be studied in patients with history of peanut allergy.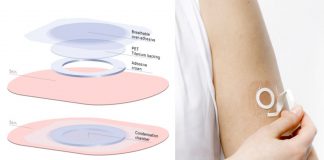 Pediatric patients responded with a favorable safety profile and no serious adverse effects.