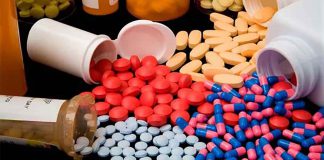 The findings may be counter-intuitive to some, especially during this time of increasing rates of food allergy.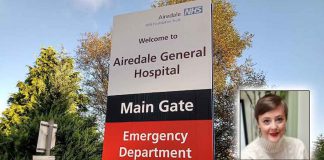 A complicated medical history led to the woman's death.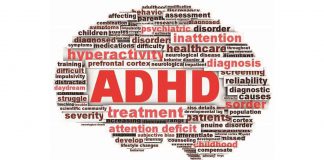 The retrospective study analyzed the records of over 230,000 children.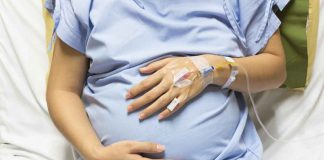 The chart of the woman hospitalized with hyperemesis listed her allergy to the drug administered by the nurse.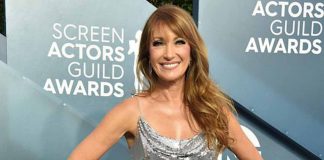 "Apparently, according to the doctors, I did die."