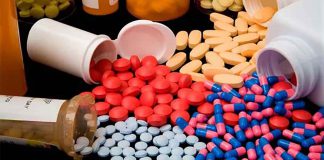 The findings may be counter-intuitive to some, especially during this time of increasing rates of food allergy.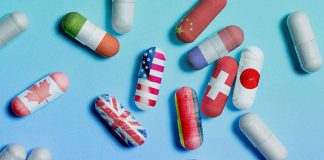 Medicare Drug Negotiation Would Help End Disparities For Immediate Release:Sept. 30, 2021 WASHINGTON, D.C. – U.S. sales of the 20 top-selling drugs totaled $101.1 billion in 2020,...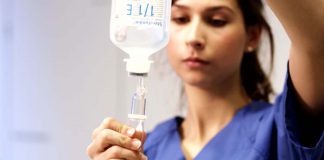 Vital drugs are in short supply at hospitals across the country forcing medical staff to substitute with less effective drugs.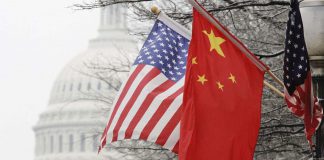 The proposed tariffs will affect the cost for US companies to manufacture epinephrine, insulin, blood products and a host of other drugs.