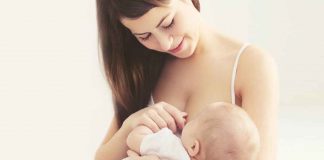 Study disproves theory.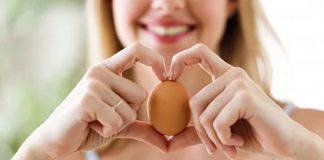 Sound off and let us know what you think.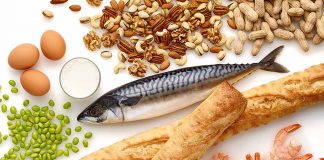 Therapy will treat allergies to peanuts, almonds, cashew, hazelnuts, pecans, pistachios, walnuts, codfish, salmon, shrimp, sesame seed, soy, wheat, milk and eggs simultaneously.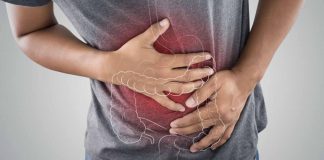 Research points to a spectrum of
UCLA scientists develop approach that enables immune system to tolerate allergens.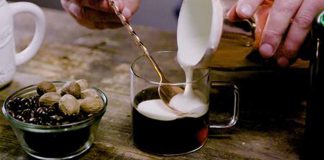 Beverages require as much due diligence as food when you are out and about with a food allergy.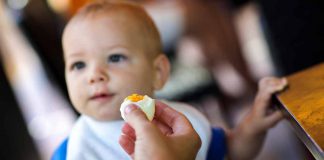 According to the study, triggers for anaphylaxis can differ based on geographical region.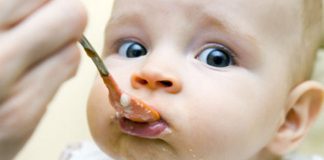 Introducing allergenic foods during first year of age reduced incidence of sensitivity to those foods.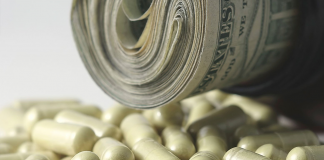 What it means to be a breakthrough therapy, who is developing them, how they work, and the (big) business drivers behind them.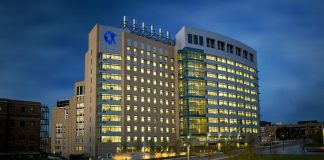 Researchers may have solved a crucial piece of the puzzle in determining why some people with food allergies have relatively mild reactions while others suffer full-blown anaphylaxis.