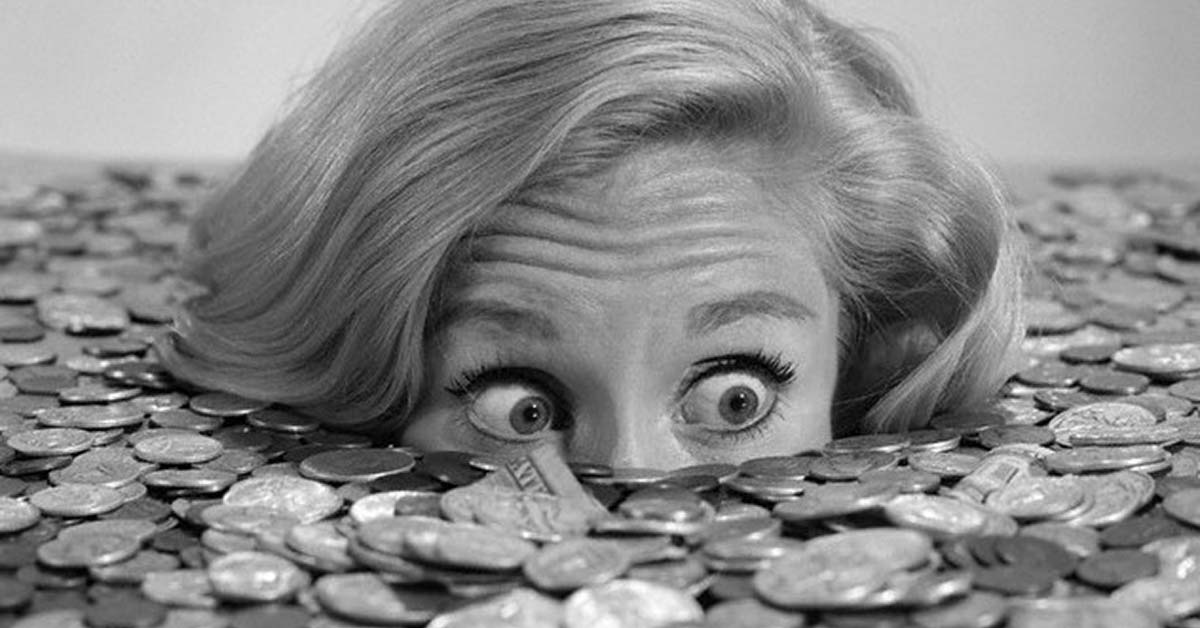 You'll be drowning in savings with up to 30% discounts!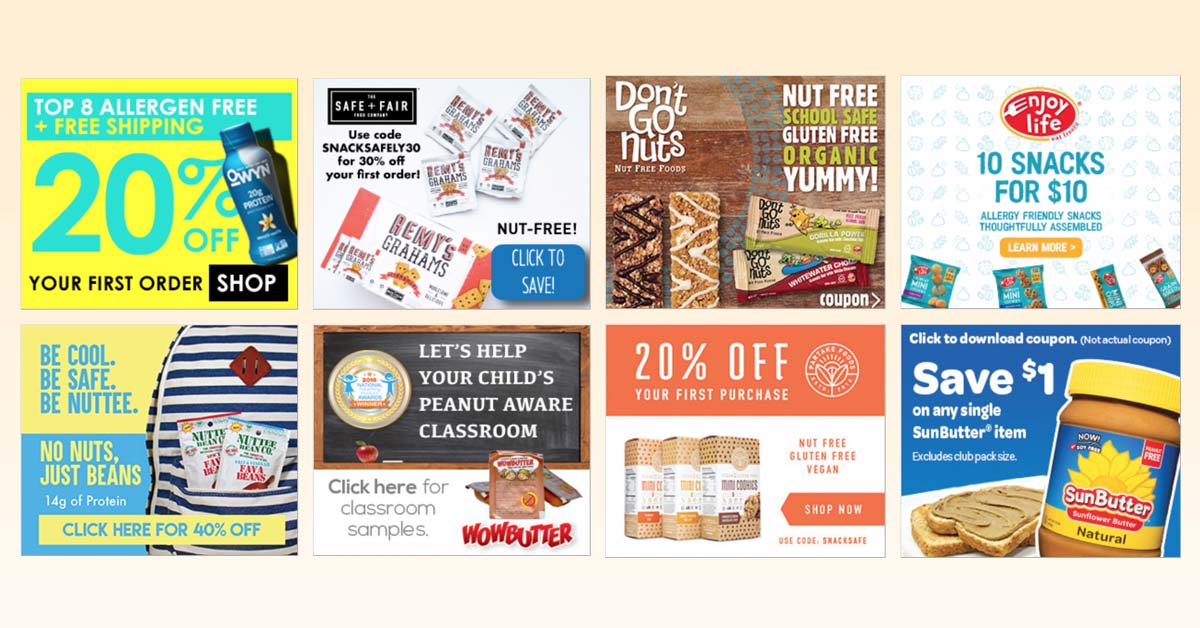 Bookmark it and check back each week for new discounts and offers!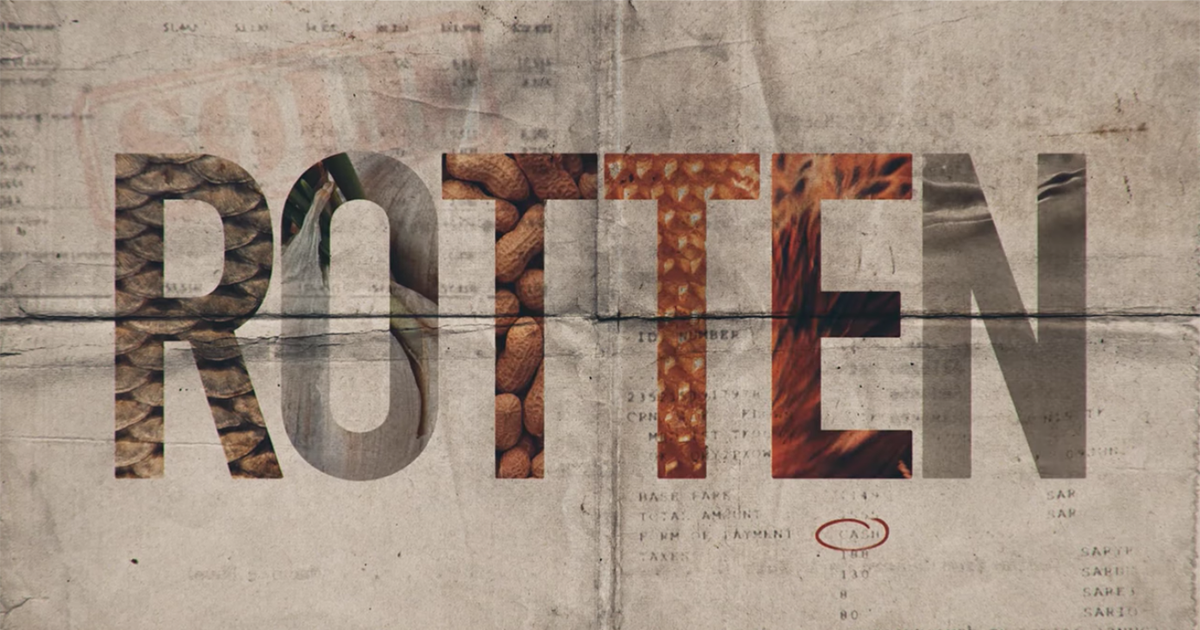 You're invited to a private screening January 11 at the Davis Theater in Chicago.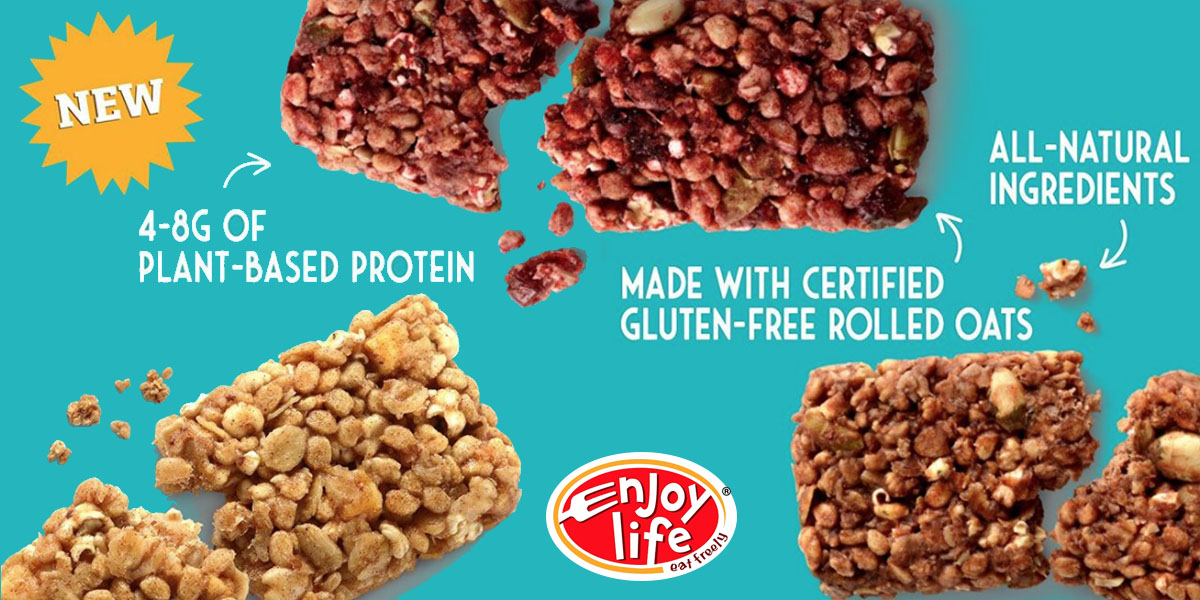 Company debuts a new look and an exciting new product line.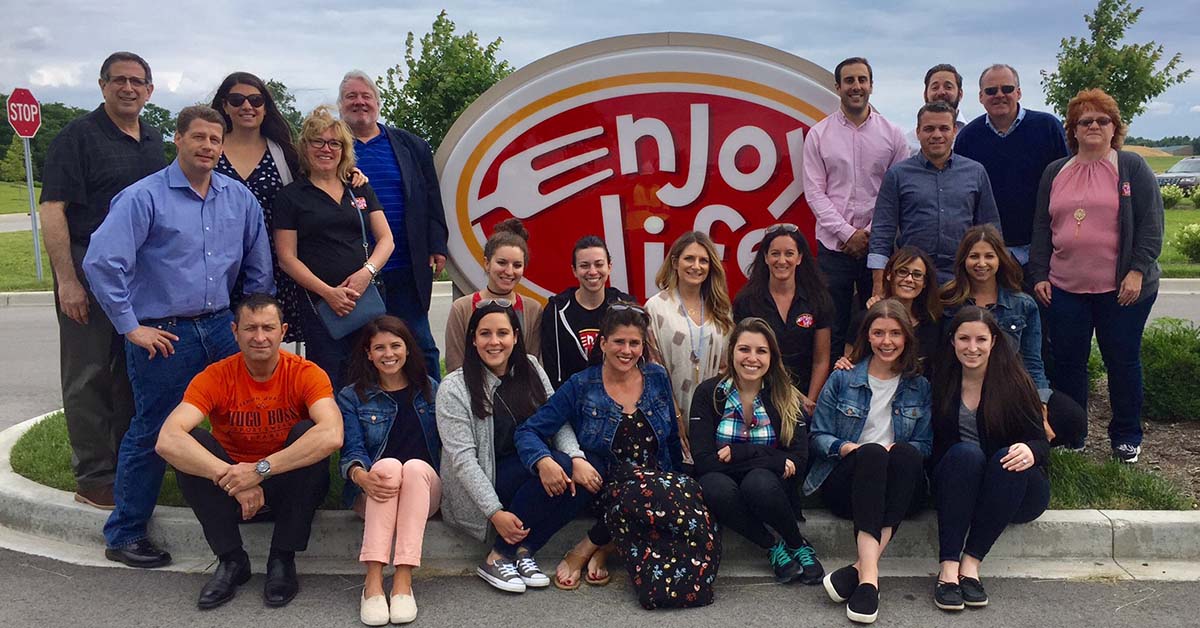 Donation helps propel efforts by charity to provide no-cost allergy-friendly foods to people in need.
Program designed to provide free samples, offers and coupons to teachers, school nurses, cafeteria planners, administrators and PTAs.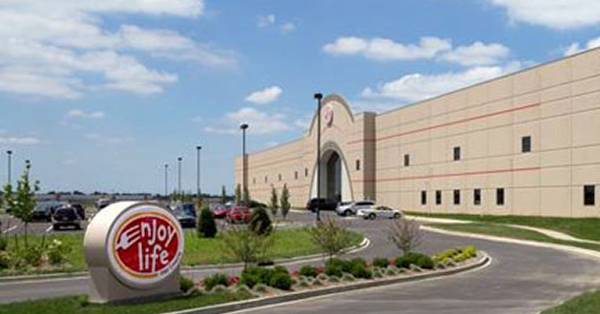 The site greatly expands the firm's production capacity of free-from products, including cookies, snack bars, chocolate bars, baking chocolate, baking mixes, and savory snacks.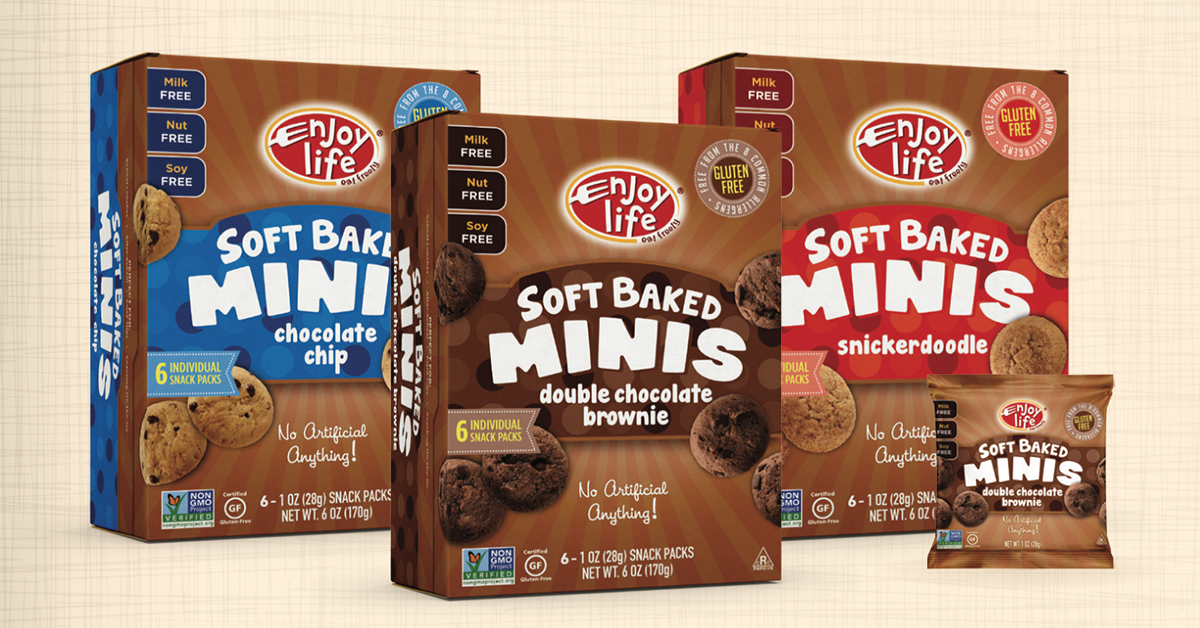 Enjoy Life Foods announces the first new addition to their extensive free-from product family in over a year!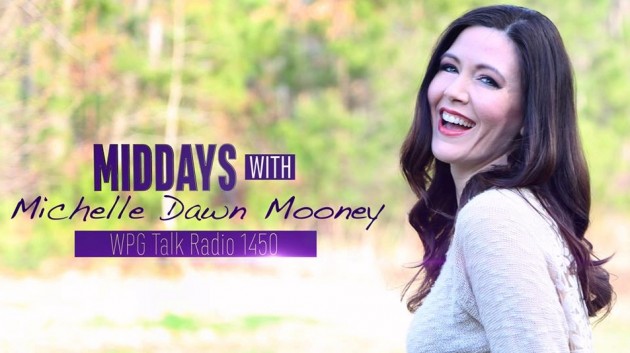 A half hour segment devoted entirely to issues of relevance to families coping with food allergies.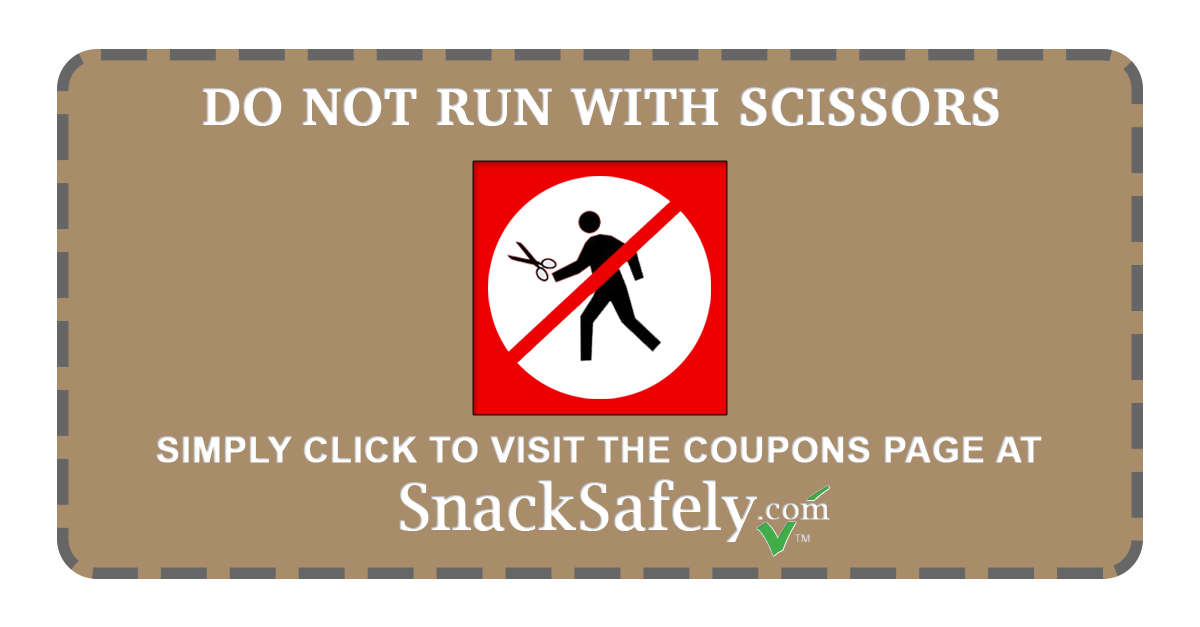 You'll find printable coupons for the market and others that provide codes for discounts on products and shipping from online shops.