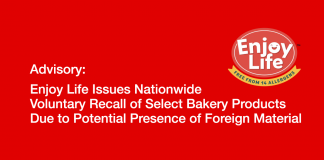 See list of recalled products.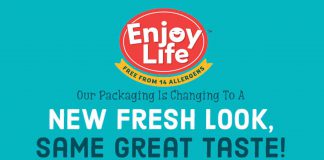 Updated to highlight their allergy-friendly promise on the front of every package!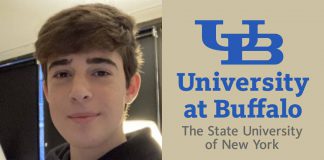 SnackSafely.com partners respond to call for help.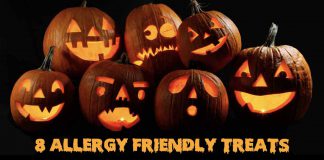 8 of our favorite Allergy-friendly treats from the Halloween 2020 Edition of the Safe Snack Guide.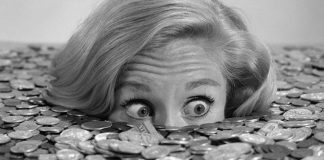 You'll be drowning in savings with up to 30% discounts!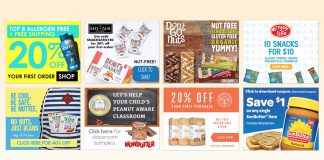 Bookmark it and check back each week for new discounts and offers!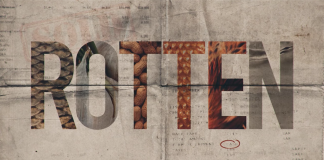 You're invited to a private screening January 11 at the Davis Theater in Chicago.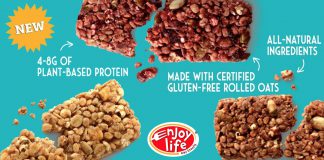 Company debuts a new look and an exciting new product line.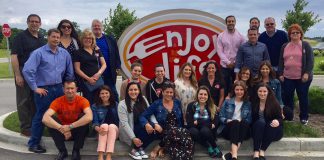 Donation helps propel efforts by charity to provide no-cost allergy-friendly foods to people in need.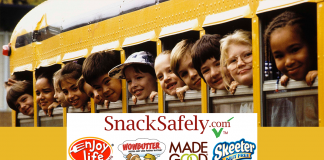 Program designed to provide free samples, offers and coupons to teachers, school nurses, cafeteria planners, administrators and PTAs.