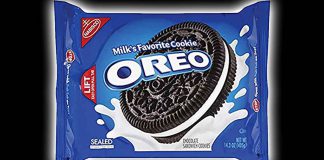 We reached out to our contact at Mondelēz to confirm our understanding of their manufacture is still valid.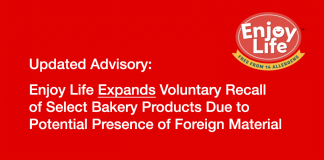 See updated list of recalled products.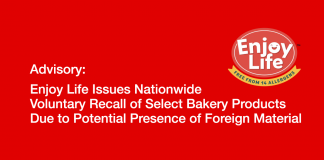 See list of recalled products.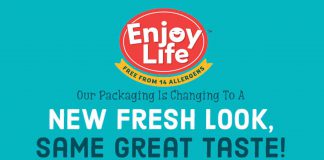 Updated to highlight their allergy-friendly promise on the front of every package!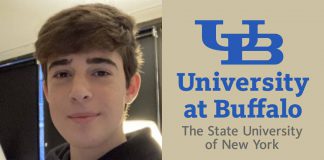 SnackSafely.com partners respond to call for help.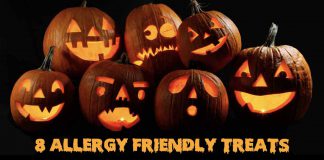 8 of our favorite Allergy-friendly treats from the Halloween 2020 Edition of the Safe Snack Guide.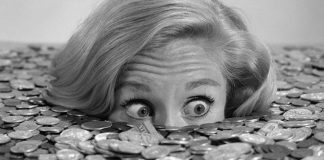 You'll be drowning in savings with up to 30% discounts!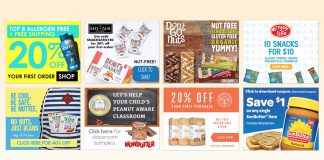 Bookmark it and check back each week for new discounts and offers!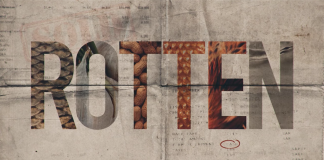 You're invited to a private screening January 11 at the Davis Theater in Chicago.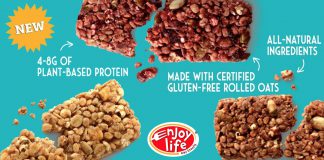 Company debuts a new look and an exciting new product line.