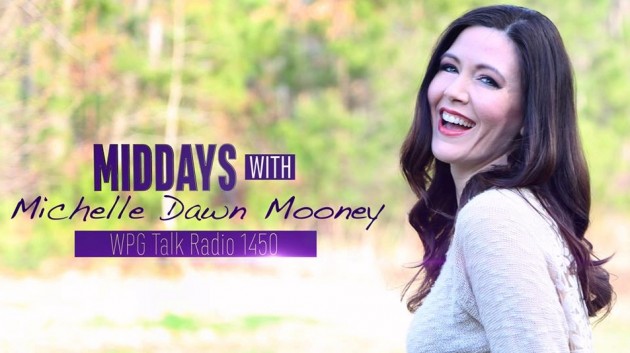 A half hour segment devoted entirely to issues of relevance to families coping with food allergies.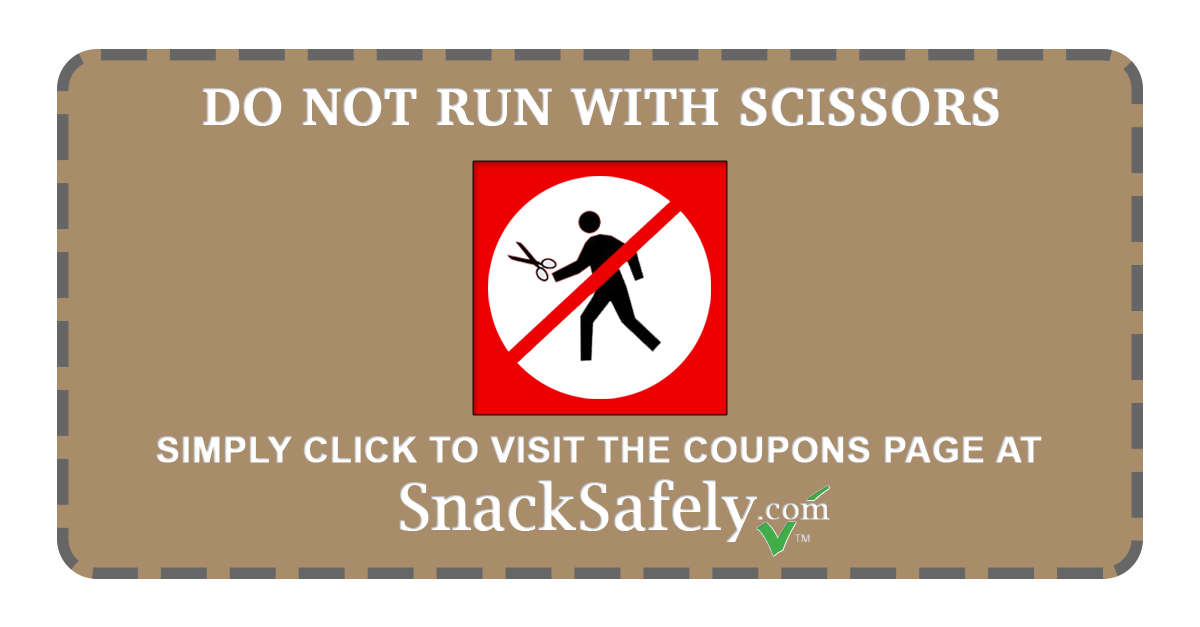 You'll find printable coupons for the market and others that provide codes for discounts on products and shipping from online shops.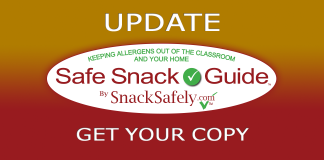 Enjoy Life's new baking mixes have finally hit store shelves and are now listed in the Guide and Allergence.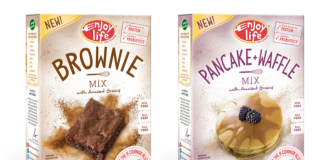 As with all their products, the line is gluten-free, free-from the top eight food allergens, non-GMO, Kosher, and Halal.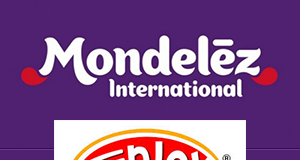 To sort out the implications, we interviewed Joel Warady, Chief Sales and Marketing Officer of Enjoy Life.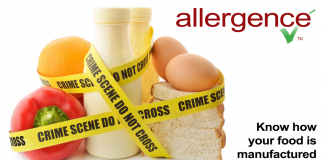 Allergence is a free service designed specifically for families coping with food allergies and celiac disease.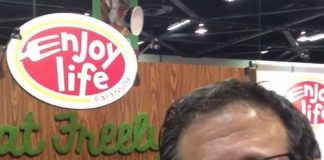 Listen to Joel Warady @EnjoyLifeCMO as he provides industry insight on the Gluten Free Podcast.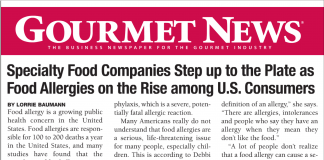 Mainstream publications serving the food and beverage industry are beginning to turn their attention to the issue of food allergies.