Tag: Enquiring About Tolerance (EAT)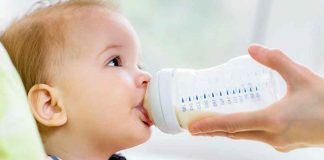 Guidelines may help medicalize normal infant symptoms and promote overdiagnosis of milk allergy.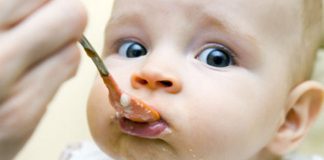 Parents need help NOW to determine which products are effective so they can make educated decisions.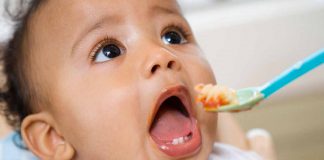 Findings contrast with earlier studies where smaller quantities of gluten was introduced.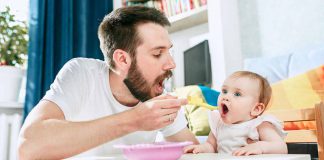 New studies highlight positive food allergy results and barriers to dietary adherence.