Tag: European Academy of Allergy Asthma and Immunology (EAACI)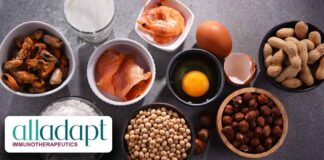 Fast Track Designation accelerates ADP101's development path for the treatment of food allergies.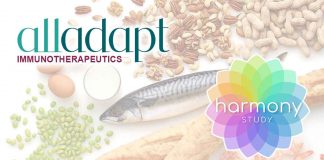 OIT candidate treats allergies to the Top 9 allergens at the same time.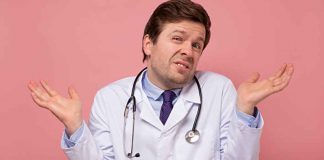 A presentation at the EAACI annual meeting provided a wake-up call for physicians.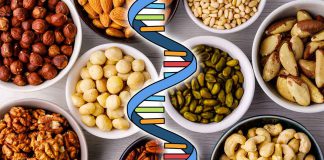 The company is aiming at more targeted therapeutic approaches that have the potential to address key allergens directly.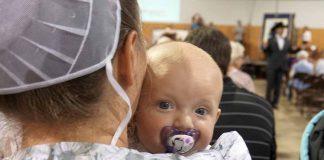 Women from traditional farming communities may pass protection against atopic diseases through their milk.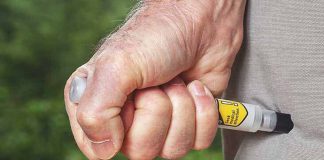 There's just no doubt: epinephrine is the first-line treatment for anaphylaxis.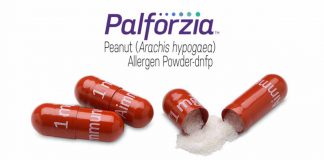 Safety and efficacy increased over time with treatment.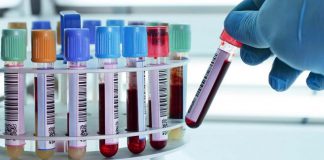 "Test brings us one step closer to eliminating the need to subject patients to an oral food challenge."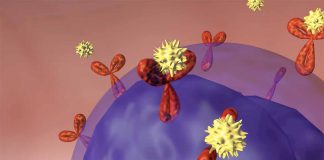 These videos will give you a solid understanding of how one develops food allergies and what happens in the body during a reaction.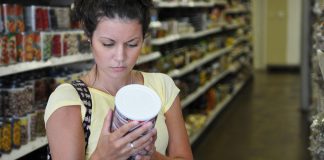 What must be done to improve allergen labeling.