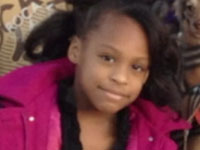 A Virginia first grader died Monday shortly after suffering an apparent allergic reaction to something she ate at school.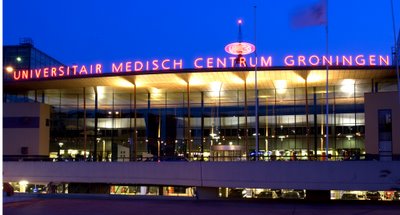 The results of a study indicate sensitivity to peanuts in allergic children and young adults rises with age.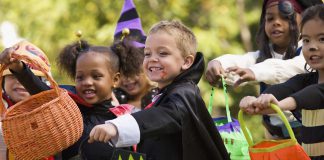 Here are four Halloween strategies to help you and your child with food allergies cope and enjoy the holiday.