Tag: Food and Drug Administration (FDA)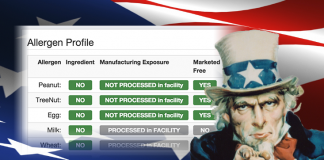 Complete disclosure of the potential for allergen cross-contact is a necessity for the millions of Americans suffering with food allergies and celiac disease.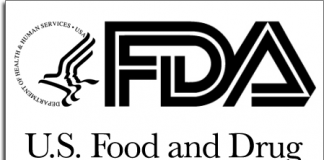 We urge all consumers shopping for individuals with peanut allergy to check to see if any of the products in their households are affected.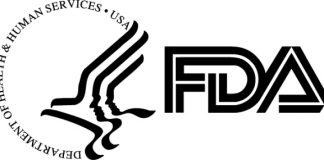 The FDA published a consumer update that is a must read if you have food allergies or care for someone who does.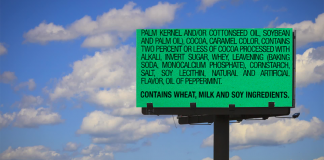 Facts you MUST be familiar with if you have a food allergy or care for someone who does.