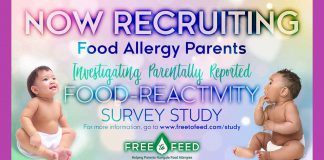 Your chance to help advance the understanding of food allergies.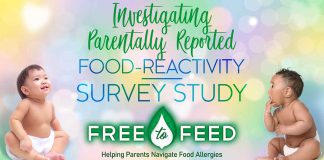 Your participation will help close the knowledge gap.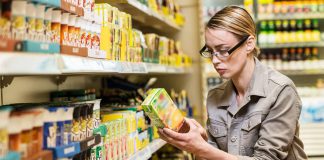 Please share the petition with family, friends, and colleagues and request they lend their support as well.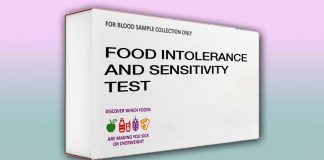 You've probably noticed tons of ads for at-home food intolerance testing. What's that all about and should you look into it?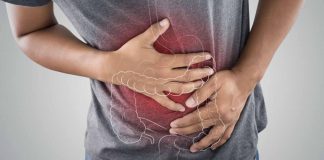 Research points to a spectrum of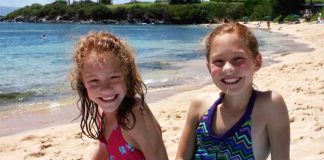 This documentary should be required viewing for everyone as the food allergy epidemic has affected so many in the community.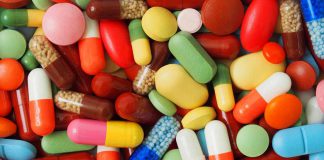 Those 'inactive' ingredients may not be so inactive.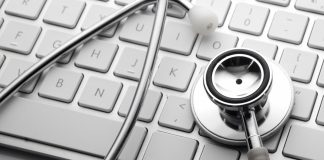 Team scrutinized the medical records of 2.7 million patients over a 13 year period.