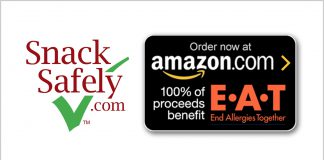 Featuring products from your favorite allergy-friendly brands!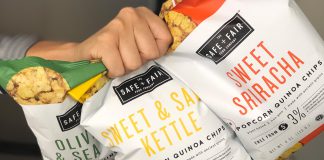 The Safe + Fair Food Company has just released a new line of gluten-free chips that are free from peanuts, tree nuts, egg and other top allergens.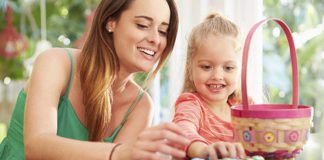 Tons of allergy-friendly Easter-themed products to make the holiday special for that special someone!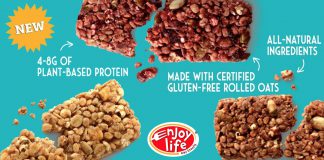 Company debuts a new look and an exciting new product line.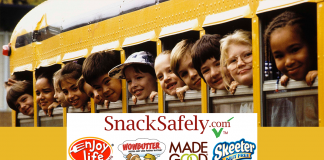 Program designed to provide free samples, offers and coupons to teachers, school nurses, cafeteria planners, administrators and PTAs.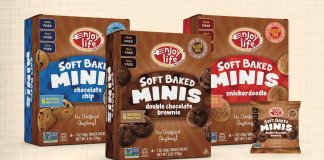 Enjoy Life Foods announces the first new addition to their extensive free-from product family in over a year!