Tag: Investigational New Drug Application (IND)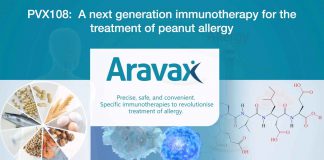 PVX108 does not contain peanut proteins which put patients at risk of serious side effects.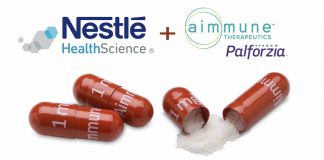 Nestlé, the consumer products powerhouse, is expanding its pharmaceutical portfolio with massive investments.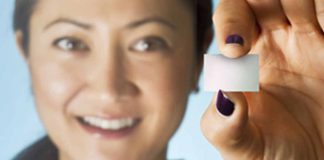 Phase 2 study continues to show AQST-109 is safe and well tolerated.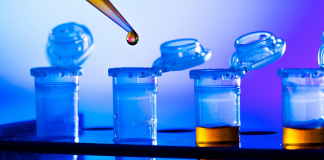 Phase 2 study of candidate from Aravax will commence in the US and Australia.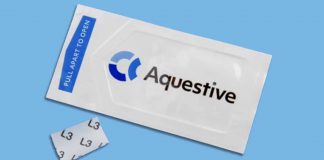 Company presented top level Phase 1 results at #AAAAI2022 meeting.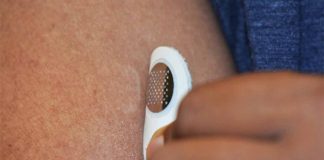 Study finds five-minute weekly dose of peanut protein through the skin, delivered by a novel microneedle technology, was superior in desensitizing peanut-allergic mice compared to administering the protein through a skin patch.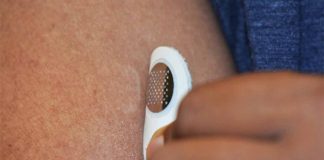 Moonlight Therapeutics received FDA guidance for first in-human clinical trial of MOON101.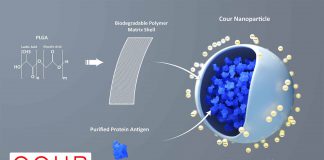 The company, which is already in phase 2 clinical trials with a treatment for celiac disease, has announced the FDA has accepted their Investigational New Drug (IND) application for evaluation of CNP-201, A treatment for peanut allergy. that reduces the need for strict peanut avoidance and reduces the potentially fatal health risks associated with peanut allergy.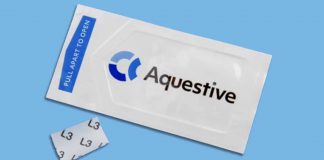 Company updates the public on status of their candidate drug administered under the tongue.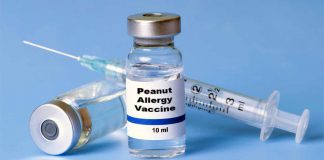 Study will help establish the starting dose of its vaccine candidate for a subsequent in-human phase I study.