Tag: Investigational New Drug Application (IND)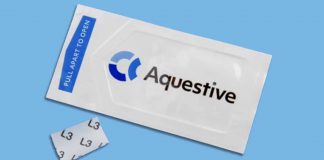 Company updates the public on status of their candidate drug administered under the tongue.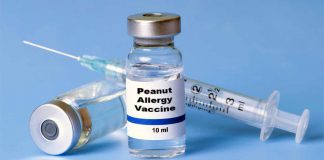 Study will help establish the starting dose of its vaccine candidate for a subsequent in-human phase I study.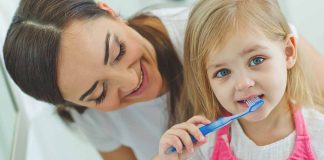 FDA accepts IND application by Intrommune Therapeutics.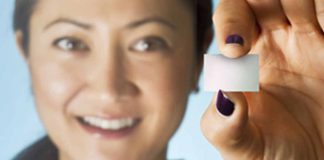 Emergency epinephrine candidate dissolves in the mouth.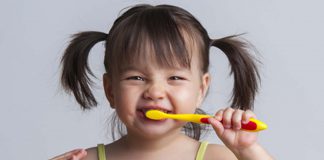 See the interview with the CEO as well as a new video describing the therapy here.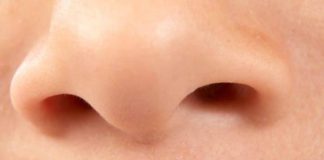 Nasal Spray Product is Disruptive Innovation for People at Risk of Anaphylaxis.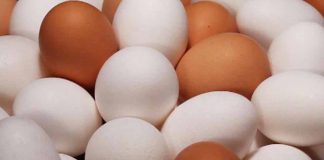 AR201 for Egg Allergy Phase 2 Initiation Planned for 2019.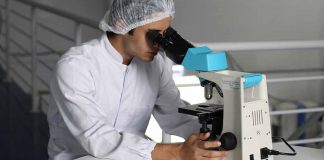 The company is developing therapies for food allergies based on bacteria found in the human gut microbiome.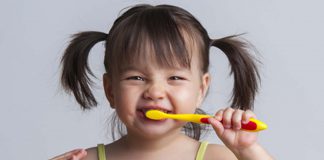 "INT301 has the potential to be the first allergy immunotherapy treatment that easily integrates into a person's daily routine."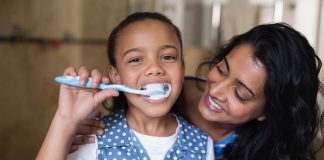 The company is developing a therapy called "Oral Mucosal Immunotherapy".