Tag: Journal of Allergy and Clinical Immunology (JACI)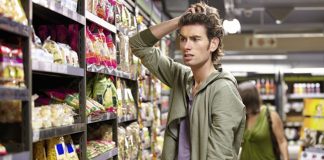 "Our findings underscore the challenges people with food allergies face in deciding if a food product is safe to eat."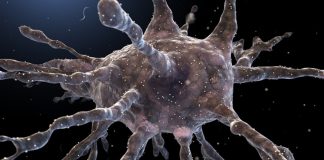 The treatment reduced the observed symptoms of anaphylaxis and lowered other key protein markers by up to 90% in mice.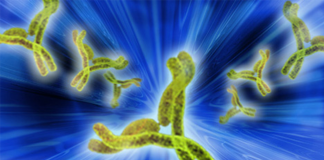 The technique could also be applied to other IgE-mediated food allergies.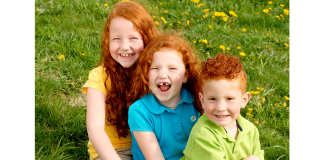 Should younger siblings of children with food allergies be tested for allergy to foods even if they haven't shown symptoms?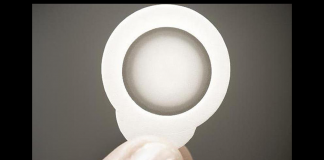 The unique immune communication between skin and gastrointestinal tract can be used to generate long-lasting protection from food allergies.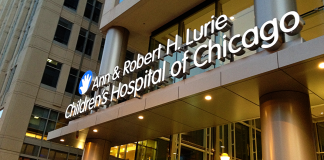 Elimination of the trigger foods often resulted in an *increase* in immediate food reactions.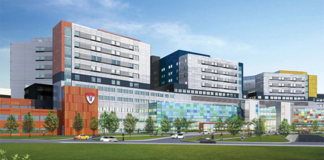 The vast majority of anaphylaxis cases were triggered by food, principally peanuts and tree nuts.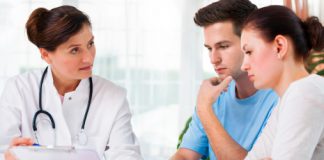 Parents rely on their child's doctor to provide the necessary information to keep their child safe. Many doctors aren't doing an adequate job of providing that information.