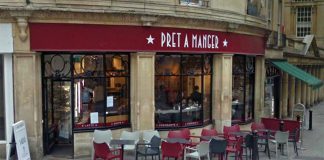 Company is no stranger to allergen labeling controversies.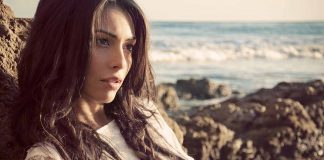 Ms Giacalone, who is severely disabled as a result of her injury, will likely require round-the-clock care for the rest of her life.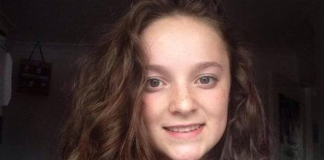 "Widespread presence of peanut protein of levels that were unsafe for people allergic to peanuts" was detected.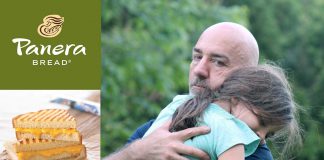 Trial will have broad implications for the allergic community.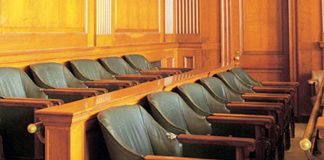 Allergy and Asthma Network/Mothers of Asthmatics prevails over United Allergy Services in a lawsuit intended to silence their advocacy.