Tag: Kids with Food Allergies Foundation (KFA)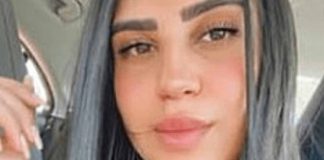 Osher Deri, a 23-year-old woman from Hatzor Haglilit, ordered ice cream at the Rahamim Simcha & Sons Kosher Restaurant in Rosh Pina, Northern Israel....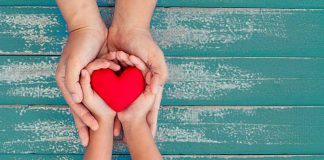 Consider donating to the non-profits in this list that resonate with you.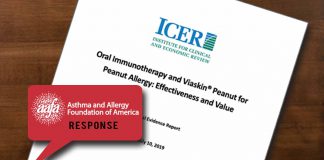 The AAFA addresses concerns regarding the Final Evidence Report released by the ICER.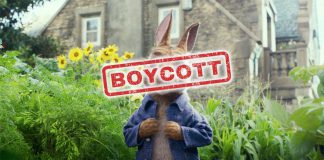 "The studio execs must either be complete idiots or tone deaf..."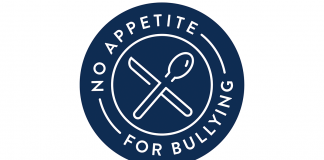 Initiative is intended to raise awareness about the prevalence and potential dangers of food allergy bullying.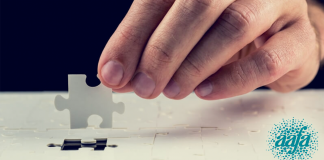 Help accelerate research into treatments and a cure for food allergies.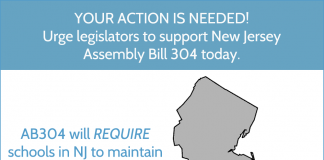 New Jerseyans, your immediate action is needed to ensure much needed legislation is passed!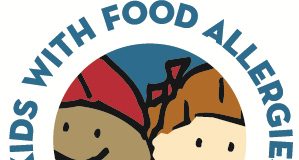 Support the KFA with your purchase at Peanut Free Planet.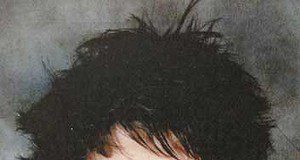 As we approach the summer camp enrollment season, here are some considerations highlighted by this tragedy.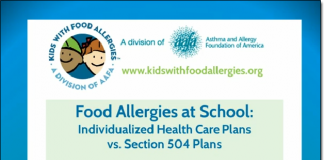 We encourage all parents of school-aged children with food allergies as well as teachers, school nurses and administrators to view this webinar.