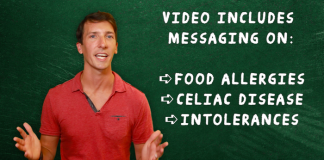 Do your part to help bring Kyle's message of tolerance and acceptance to school children throughout the country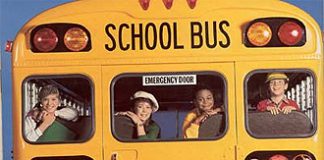 As the school year approaches, here's a collection of the most frequently asked questions about the Safe Snack Guide.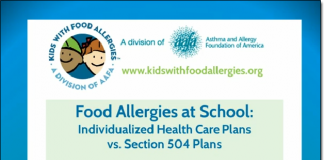 We encourage all parents of school-aged children with food allergies as well as teachers, school nurses and administrators to view this webinar.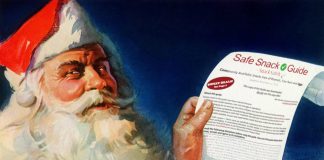 Share this message with your child's teachers and school administrators!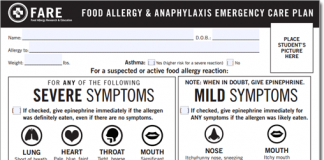 Food Allergy Research and Education (FARE) has published an update to their emergency action plan template.
A set of nut-free notice graphics to help your school enforce its allergen exclusion policy.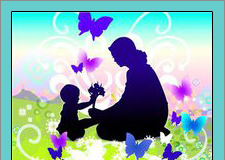 Need to find a safe playgroup for your child with food allergies? Need a community of like-minded moms for ideas and support? Check out the No Nuts Moms Group.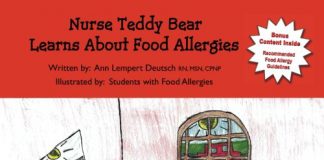 We're pleased to announce the publication of a new book geared toward teaching young children about food allergies.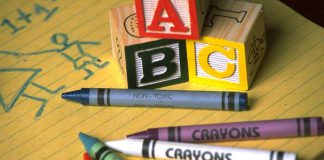 A mom's step-by-step guide to registering your food allergic child for kindergarten. Even if you have older school-aged children, check out the policies we advocate and compare them to those at your school!