Tag: messenger RNA (mRNA)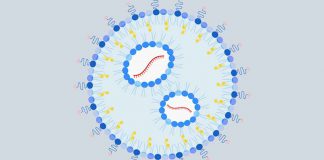 Technology could provide platform to fight other allergies, autoimmune disorders.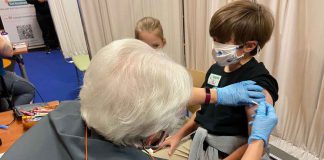 Participating children will be closely monitored and observed by qualified staff at a children's hospital.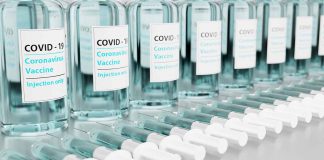 An ingredient used in many products including lotions and shampoos, may be the cause of rare allergic reactions to the mRNA COVID-19 vaccines.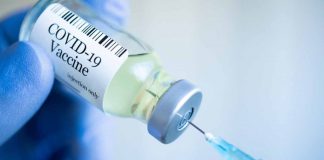 Among individuals who had an allergic reaction to their first mRNA COVID-19 vaccine dose, all who went on to receive a second dose tolerated it.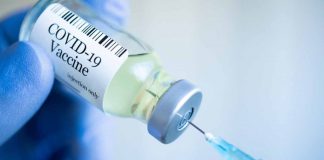 First volunteer expected to receive an injection April 7 in Ann Arbor with results anticipated this summer.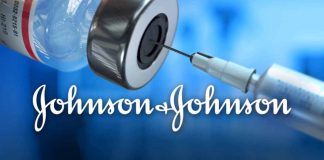 The third COVID vaccine authorized for the US may be an alternative for those with contraindications to the mRNA vaccines.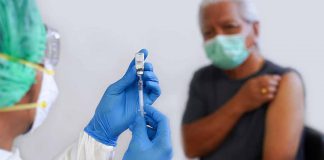 Excerpts of the most recent guidance pertaining to concerns about anaphylaxis are provided here.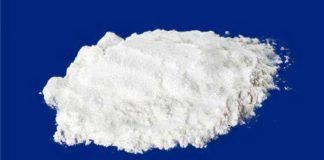 An ingredient commonly used in medicines, foods, and cosmetics is suspected.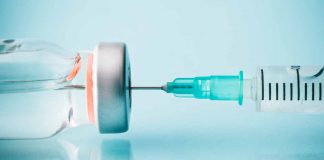 Important note: This article is intended for those who understand vaccines as critical to maintaining their health and that of their families. It is...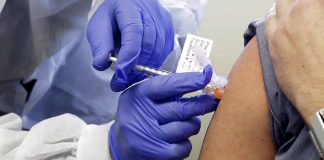 An FDA panel has endorsed Moderna's vaccine setting the stage for FDA approval in the coming days.